To add or edit information on this page, please click here.
Girls from Miami Beach, Florida are life-loving, energetic and effervescent company. Not to mention beautiful. With the ocean in their blood, they are comfortable with a hedonist lifestyle and mentality. For the sophisticated Miami gentleman or visitor, an exciting encounter with one of these lovely escort models is one to be remembered.
If you are invited to partake as an exclusive company member, you can unlock the secret areas of the elite and VIP escorts Miami profiles. This can hopefully afford you a further glimpse into her personality, and what makes her uniquely herself.
Privacy and a bewitching atmosphere are always the customary privileges of spending time with one of this exquisite lady partner. Whether dining in one of the lovely upmarket restaurants in the city, or jetting off to an event in NY or LA, the Florida-based models are your perfect option for an exciting companion, who understands your sense of adventure and style. If you're alone in Miami, contact us now to be introduced to dream dates.
Some of the High Class Escorts Available in Miami:
More Models

Contact Us To Be Introduced to Secret Unlisted Models Many of our models have sensitive careers and are concerned for their privacy. As such, we have many models with us who are available for direct introduction only. They are too concerned to even have details about their lives online, in case someone might recognize them…
Best Attractions to Unwind and Have Fun with Your Elite Lady Escort in Miami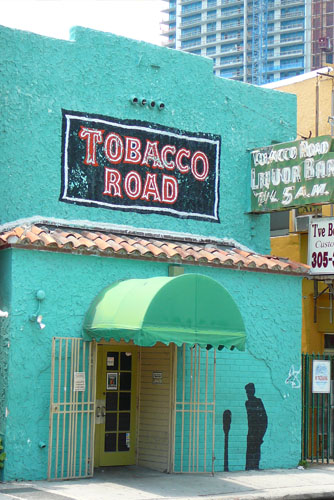 Overlooking the sparkling Atlantic ocean, Miami is a leader in finance, commerce, culture, media, entertainment, the arts, and international trade. With great education and wealth, Miami would be considered 'the place to be' by some Due to all the above, and the fine tropical weather, it is a favorite place for retirement. From the Florida Everglades to the beach, to Biscayne Bay, this city is addictive for young and old alike. Palm Beach, Miami Springs, South Beach - there's something for everyone!  If you are visiting the beauty of Florida, some of the must-see attractions in Miami include:
American Airlines Arena
Coral Castle
Key Biscayne
Fairchild Tropical Botanical Garden
Perez Art Museum
Marlins Park
The Kampong
Bill Baggs Cape State Park
Olympia Theater
The Venetian Pool
Holocaust Memorial Center
Bass Museum of Art
Lowe Art Museum
MoCA (Museum of Contemporary Art Miami)
Dodge Island
Cape Florida Lighthouse
Miami International Boat show
The Orange Bowl
Tobacco Road
Tennis Center
Fort Dallas
Greynolds Park (Oleta River)
Miami Seaquarium
Jungle Island
Miami Zoo
Beautiful Key Biscayne in Miami, FL
Weather
Miami's climate is entirely pleasant. Hot humid summers and warm, winters make it an ideal location for sun-seekers. If you enjoy open fires, snuggling in gorgeous winter fashions and a beautiful romantic snowfall, then Miami may just be a stop over for you. But for those who make it home, despite mid-year the wet season, Miami offers the perfect steamy weather for year-round swimsuits and bikinis! To see what the weather is right now in Miami, click here and find all the time and weather information you require.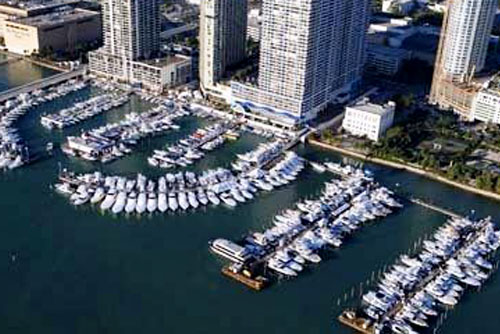 News
To stay up to date on all the latest city information, we recommend the Miami Herald. Serving all of Florida, The Herald (MiamiHerald.com) covers headlines, weather report, sports and more.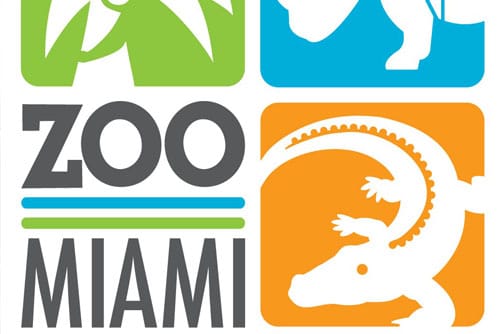 Business
Many big companies have their companies based in Miami, and America's largest collection of international banks also reside in Miami. If you are interested in doing business in Miami, or perhaps considering moving your office to Biscayne or South Beach in Florida, a good place to start is the business section of the Small Business Administration. An informative, quality government site. There, you can find out all about business licenses, permits, payments and more.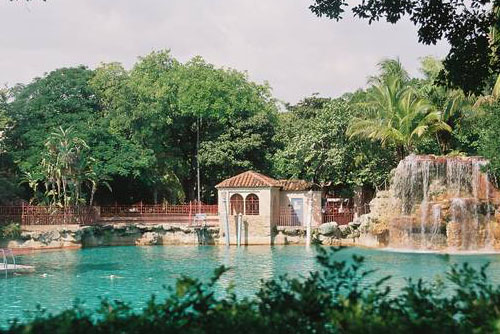 Hotels in Miami are Perfect for Meeting Your Female Partner
Miami offers a wide range of five-star hotels, from boutique to classic luxury. For somewhere luxurious to relax and unwind, in between parties or beach-time, the Miami 5-star hotel accommodations are more than adequate. One such comfort-ridden establishment is the Eden Roc Hotel.  To view other hotel options, visit Expedia and browse to your heart's desire. Or the Five Star Alliance may have something that suits your needs. Trip Advisor also offers millions of personal reviews, which can help you in making your decision in a choice of hotel.
Just to whet your appetite, here's a video of the lovely Eden Roc Hotel:
Miami Nightlife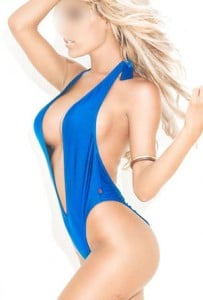 There is no shortage of exciting, wild nightlife in Miami! And South Beach boasts some of the hottest nightclubs in the USA.
But even a romantic date at a fine restaurant is exhilarating in the Miami heat. Update- there's now even a club called 'Mynt'! Book an exclusive Mynt model, visit the Mynt lounge and have a Myntie-fresh evening!
After working hard, it's time to indulge yourself and enjoy some leisure time and fun!
So take your beautiful Mynt Models® date to your favorite spot, and party the night away in whatever way you wish.
More Information & Directions

For more detailed information about the city, view the definitive Wiki page here, with all the up-to-date details you'll ever need. Phone #: +1 (786) 216 1699. Visit our escorts available in San Francisco!
Map of Miami