Mynt Models does not offer full-time or by-the-hour escorts, but fresh, caring career women. Our minimum booking time is a proper date, giving you dinner til breakfast together. Read our guide here.
Exquisite Companions for an Enchanting Evening
Jazz Lounge Female Escorts
Jazz lounge escorts specialize in creating enchanting experiences for discerning individuals seeking companionship in upscale lounges.
Whether you're captivated by live music, enticed by the allure of a smoky jazz bar, or yearn for the relaxed ambiance of a chic cafe lounge, our escorts are here to elevate your evening to new heights.
Reach out to us

to obtain exclusive access to the private area, which houses comprehensive profiles of all our lovely models.
Elevate Your Lounge Experience with Elite Companions
Elite companionship is synonymous with luxury and exclusivity, offering carefully selected companions, personalized experiences, and a refined level of connection.
Our gentleman clients are granted access to a curated selection of luxury services and high-class individuals, who embody elegance and beauty, catering to their quest for opulence and sophistication.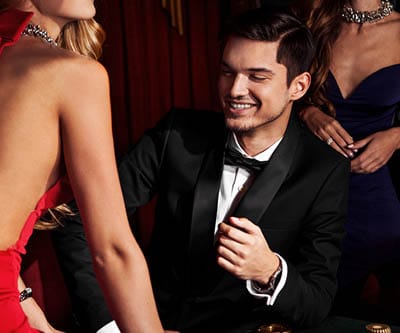 Elevate your evenings with our Mynt Models' jazz cafe and lounge escorts and indulge in unforgettable moments of luxury!
What to Expect from Jazz Lounge Female Escorts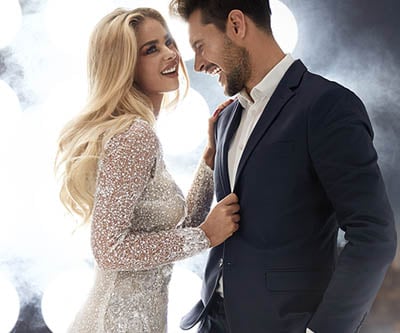 Elegant model escorts elevate the enjoyment of lounges and jazz cafe experiences. With their stunning beauty, intelligent conversation, and charming manner, they transform an ordinary night out into an extraordinary musical adventure.
When you step into a lounge bar or jazz cafe accompanied by a beautiful, high-quality escort, you're not just entering a venue – you're entering a world of sophistication, luxury, and delightful companionship. And with our standards of quality, nobody would guess for a moment that your beautiful guest is a companion.
Experience the enchantment of being guided by an educated, upscale escort model, who understands how to make the evening magical. They effortlessly navigate social occasions, finding the perfect atmosphere to suit your mood.
The Benefits of Choosing Lounge Escorts As Your VIP Companion
Our refined escorts offer a range of exclusive benefits when accompanying you to upscale lounges, jazz cafes, and live music venues, distinguishing them from other types of escorts and escort services. These benefits include:
Unique and Sophisticated Experience
Our stunning companions are cheerful, sociable, and elegant at all times. They provide a distinctive and refined experience, tailored specifically to the upscale lounge and cafe environment, ensuring a memorable and exceptional time.
Perfect Ambiance Creation
Whether you're in search of live music, a smoky jazz bar, or a relaxed cafe atmosphere, our beautiful escorts have the expertise to help set the perfect mood. Enjoy the warm friendly company of a gorgeous woman, in an ideal setting.
Our high-end escorts excel in creating an atmosphere that makes you feel like a true VIP, without being inauthentic. They truly love accompanying you on a fun evening out. Their refined taste and style contribute to an elevated experience, ensuring you receive exceptional attention and treatment throughout your jazz lounge evening together.
Collaboration with High-End Companion Agencies
By choosing refined escorts through a companion agency like Mynt Models, you further enhance the benefits. Agencies like ours meticulously select very warm, high-class women to be available as escorts, guaranteeing that clients have access to the most elite companions.
Experience an unforgettable jazz cafe evening with one of our VIP escorts, tailored for the perfect ambiance and companionship that exceeds your expectations.
Why Choose Mynt Models for Luxurious Jazz Lounge Escorts Services
Mynt Models shines as the ultimate destination for discerning individuals in search of captivating escort services for upmarket lounges and cafe evenings. As referenced by our many return callers, our agency offers an array of reasons to select us.
We take pride in our selection of escorts for social occasions, who are meticulously screened for their beauty, intelligence, sophistication, and charm. We help you select a companion who can meet your unique preferences, ensuring a perfect match. Or very close to perfect!
Mynt Models sets the benchmark for elegance. Our stunning escorts for jazz cafe visits embody grace and refinement, representing the epitome of luxury. With impeccable style and fascinating conversations, our beautiful escorts and models show sophistication, immersing you in an atmosphere of unmatched elegance.
At Mynt Models, we value your preferences. Our lounge and cafe escorts are handpicked to match your ideal woman. Engaging conversation, dancing, or companionship – our upscale escorts guarantee an unforgettable experience.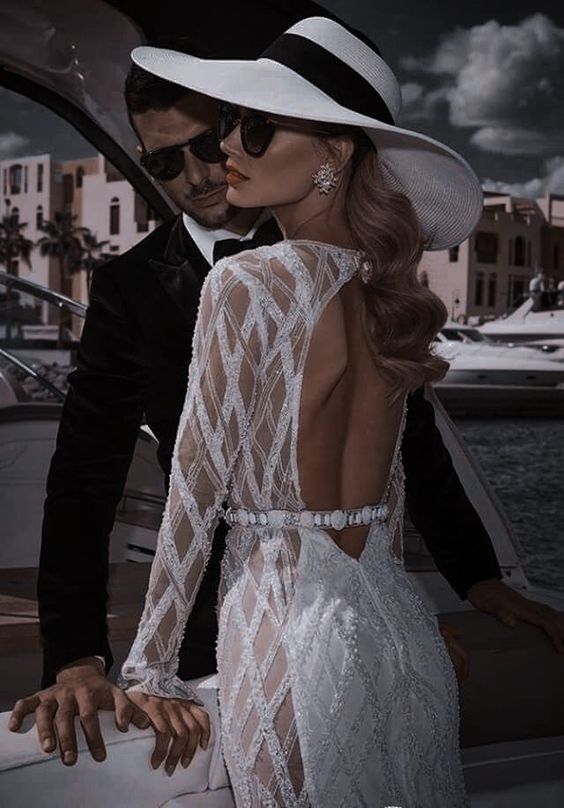 The Exciting Luxury And Exclusivity Of Lounge Bar Escorts
When it comes to selecting jazz lounge escorts and accessing the finest options in your city, you can rely on Mynt Models, a world-renowned escort agency famous for its commitment to excellence.
Our carefully selected escort models, impeccable concierge service, and dedication to professionalism ensure that your experience is secure, reliable, and tailored to perfection.
For recommendations on the most suitable lounge bar options in your city, please contact us. Our knowledgeable concierge team will provide you with wonderful lounge suggestions, or at least point you in the right direction.
Elevate your evening with Mynt Models, indulge in the epitome of sophistication, and create extraordinary memories that will last a lifetime.