Mynt Models does not offer full-time or by-the-hour escorts, but fresh, caring career women. Our minimum booking time is a proper date, giving you dinner til breakfast together. Read our guide here.
High-End Female Escorts in Sydney
Schedule an appointment with us to get started.
Reach out to us

to obtain exclusive access to the private area, which houses comprehensive profiles of all our lovely models.
Premium Escort Agency in Sydney
Sydney's invigorating vibrance and brilliant beaches are just a few of the things that make Sydney an illustrious travel destination. The city isn't just a convenient entry point, its a thriving urban environment providing tourists and locals with an amazing cultural experience they'll never forget.

Ever wondered what kind of escort companion Sydney has in store for you? The beautiful city will only be enhanced by the company of an equally beautiful elite escort model. (Dinner til breakfast minimum as a proper date, starting in the low five figures.)

We don't work with full time, by-the-hour escorts, but fresh, successful and high quality career women & models. Let Mynt Models transform your trip to Sydney into the most delightful time you'll ever have.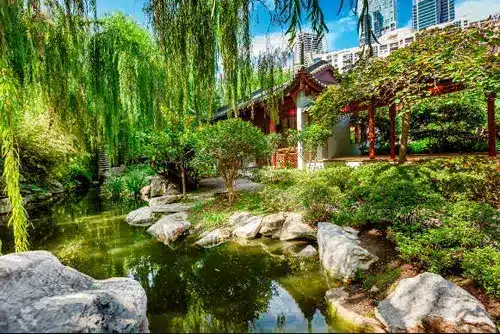 Discover Some of Mynt Model's Luxury Companions in Sydney
For the most selective gentlemen, we offer an exclusive selection of genuinely high-end GFE models.
Meet our Selection of Luxury VIP Models & Travel Companions
Our premium companions are collected into three tiers, allowing you to find the perfect woman to meet for a private, discreet, and high-quality dating experience in Sydney.
Our Platinum-level VIP escort models meet our minimum requirements for excellence, and possess that little something extra: quality and charm.
Diamond-level VIP escort courtesans are a step above. These ladies are some of the most luxurious female companions in the world.
First class in beauty, sophistication, and social status. Our Red Diamond companions are the most elite companions available.
Elegant Sydney Escorts & Professional Companionship Services
Being a world-renowned elite escort service, Mynt Models has a stunning selection of VIP escorts, models, and courtesans for Sydney, ensuring you're accompanied by only the most elegant and sophisticated women. Not full time escorts displayed online in lingerie…
Our selection of discreet travel companions offers an impeccable girlfriend experience that is simply unmatched, catering to considerate, courteous, and generous gentlemen. Experience the best that this city has to offer with the most elite Sydney escorts – the epitome of luxury and refinement.
Why You Should Be Part of Mynt Models Exclusive VIP Club in Sydney
We also provide you with the opportunity to apply for our elite VIP Membership as you browse through our portfolio, in search of your ideal travel companion. Preferred membership is exclusively offered by invitation to our current clients.

Once accepted, you will have access to higher profile Members-only models, and enjoy all the Members-only benefits.

1. Your Privacy is Our Top-Most Priority
We take your privacy and our confidentiality procedures very seriously, to ensure that both parties can enjoy a superb time together without any concerns. 

Our Sydney luxury escorts are the perfect partners for an exquisite weekend in Australia, and we guarantee you that you will have a magical time with these stunning Sydney VIP escort models.
2. The Most Exquisite Courtesans in Sydney
Our Sydney escort services are designed to cater to discerning clients who seek nothing but the best. Featuring refined female escorts, Sydney models and VIP courtesans are selected for their warmth and sweetness. Every lady chosen by Mynt Models is meticulously selected for her wonderful social skills, intellect, and beauty.
3. Luxury Matchmaking and Discreet Escort Dating
Our Sydney premium escorts are available to accompany you to dinner and beyond. We ensure your experience is nothing short of exceptional, whether you require a stunning companion for a corporate function, a romantic dinner, or an exciting weekend out of town. Rely on us to find the perfect match for your requirements, and know that privacy and safety are always our highest concerns.
We Create Beautiful Connections Between Quality People. Experience Discreet Escort Dating in Sydney.
Why Rely on Mynt Models to Introduce You to a Discreet Escort in Sydney, Australia
Educated and elegant ladies make for the perfect travel and dinner companions. These courtesans are accustomed to the high-society setting.
Discretion and confidentiality are the trademarks of our company. All our model companions sign non-disclosure agreements to ensure your privacy.
We bring special people together for special experiences. The Mynt Models companion experience is intended to be a beautiful exchange of energies.
Find The Most Beautiful Female Escorts In Sydney. Book Refined Sydney Escorts Now.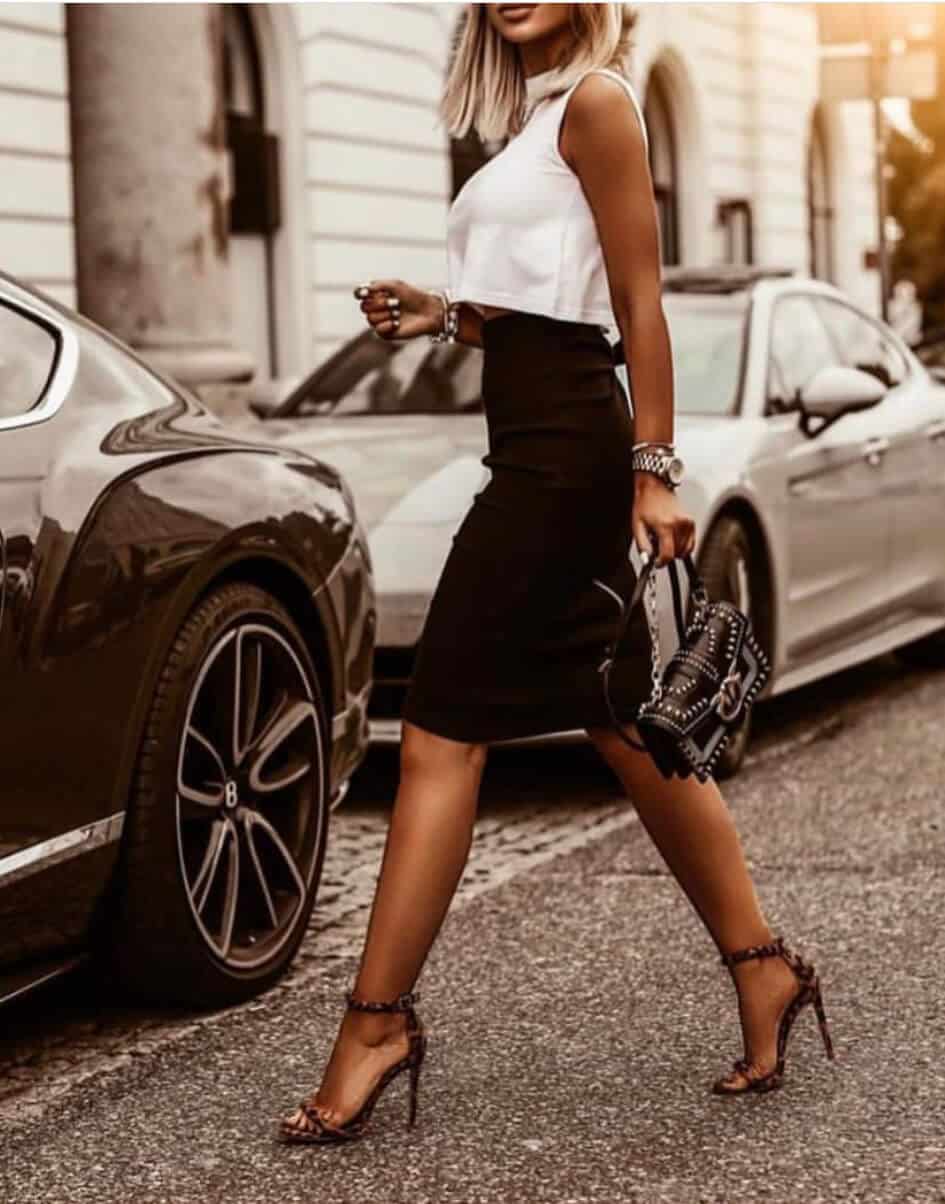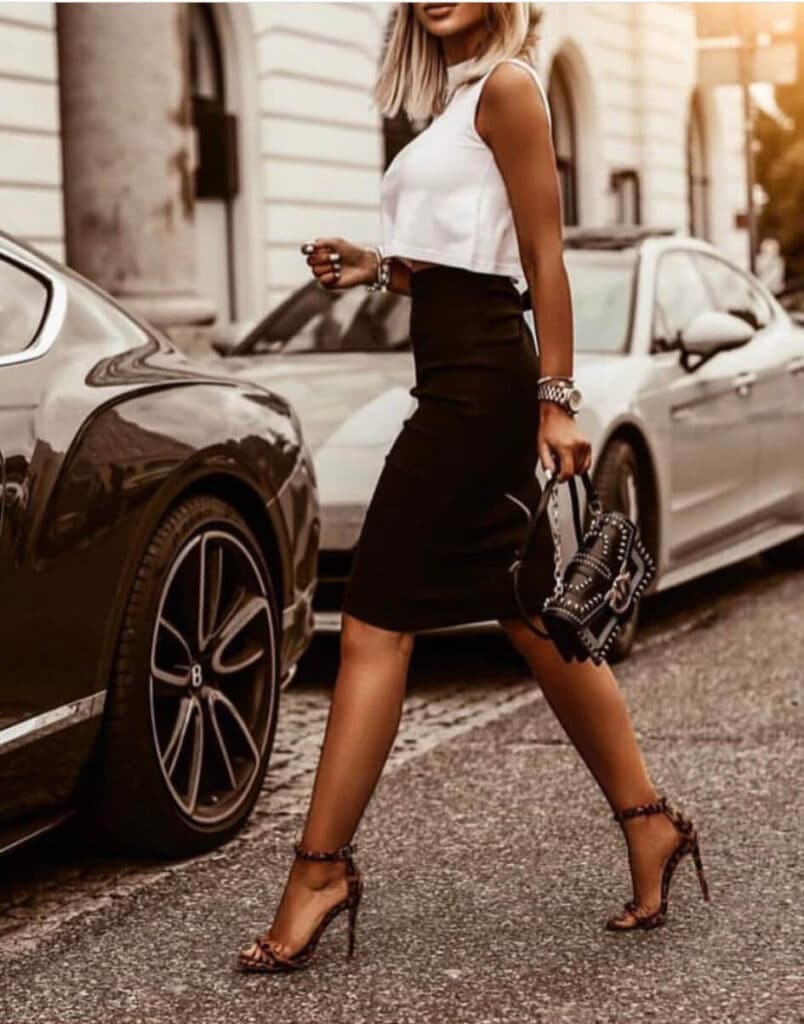 How Can You Date Elite Escorts in Sydney?
Contact us via email for an initial consultation and verification. This personal touch ensures you're attended to perfectly.


After private verification, log in to a portal created just for you. View potentially suitable models that match your preferences.


Select a model you'd like to invite. Your concierge will confirm


Leave us feedback if you're comfortable. Your confidential comments are welcome and appreciated. We look forward to pampering you as you deserve. her availability. Arrangements will be made for you and your VIP escort to meet on the requested date.
Your ideal VIP Escort Companion in Sydney Awaits.
Our Luxury Escorts and Courtesans in Sydney Cater to Only the Most Refined Clientele
Established in 1991, Mynt Models motto has always been to treat every gentleman like he is our only client. Our luxury VIP concierge agency provides more than just another billionaire dating escort service.

Introducing you to fresh, refined, educated VIP escort companions internationally, you can be assured of personally-tailored excellence. Invite a high quality Mynt girlfriend to accompany you and create your own special memories.
Our list of refined, high-calibre clientele includes: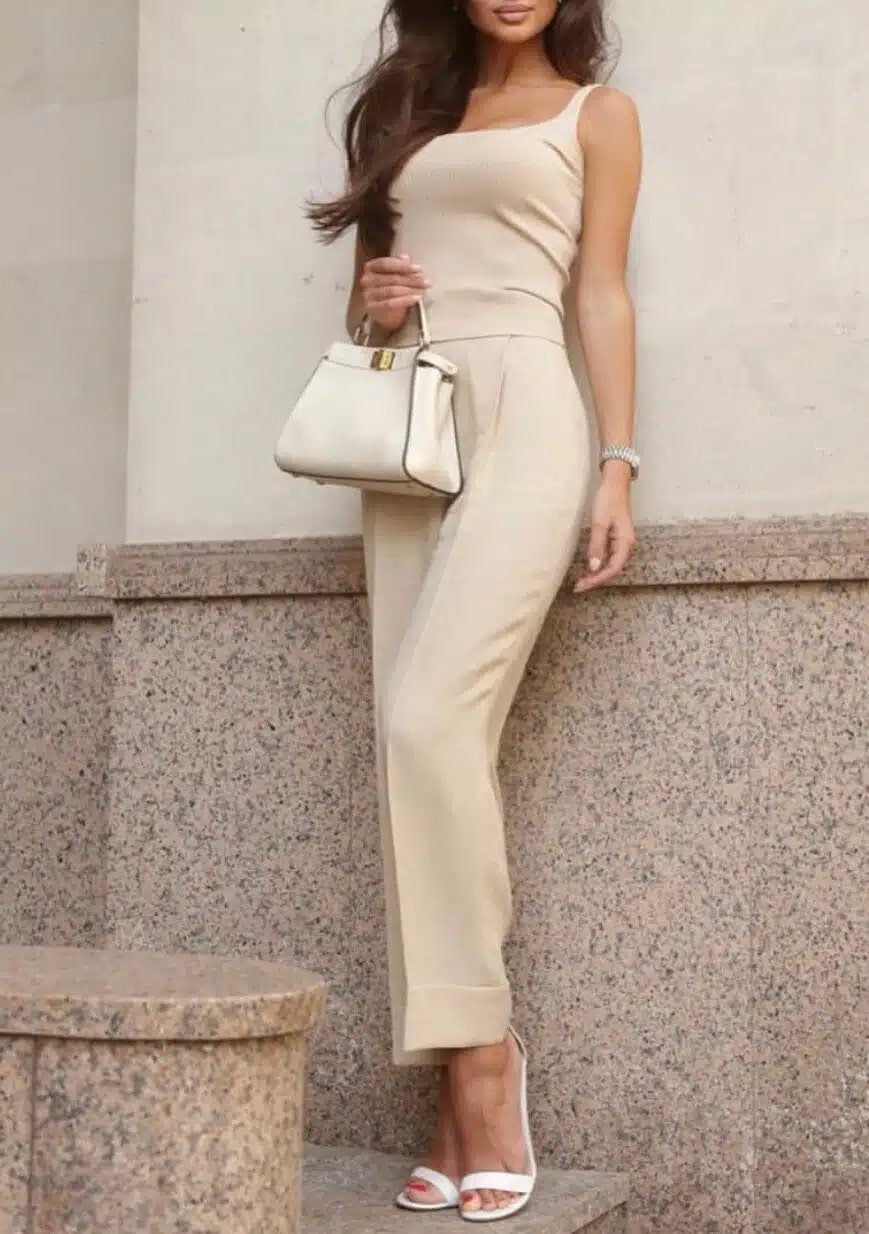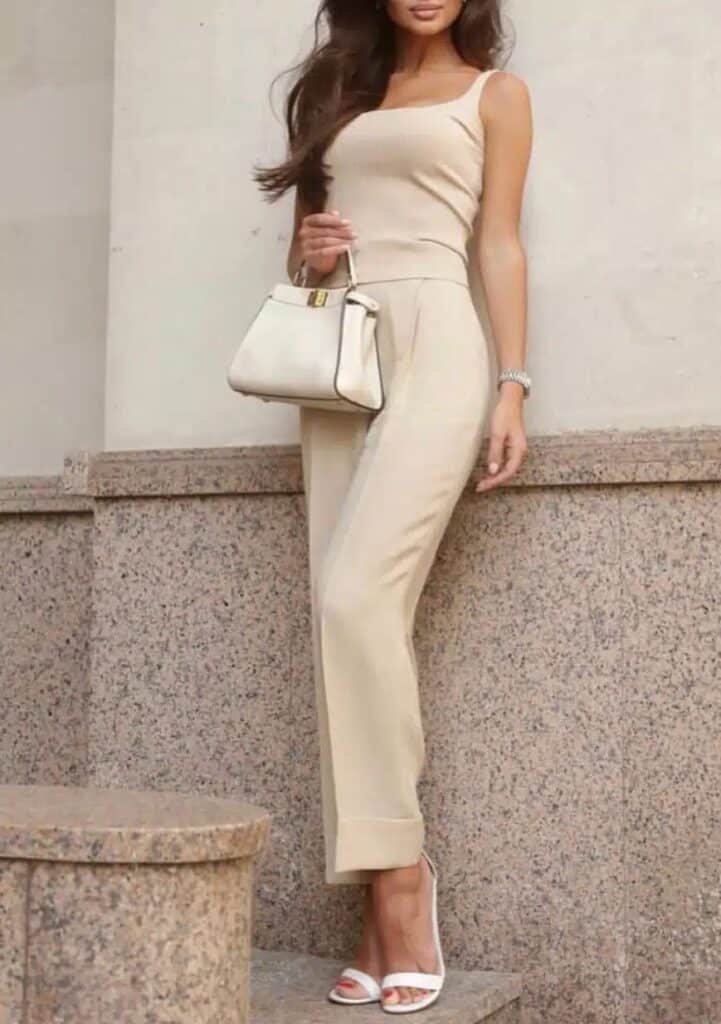 Experience Sydney's Vibrance with a Stunning Travel Companion
Breathtaking attractions, seaside indulgences, and lavish amenities–enjoy all this and more with your luxury VIP escort in one of the liveliest cities in the world.
Breathtaking Attractions to Explore with Your Escort Date in Sydney
Sydney is too stunning to savour by yourself. Allow Mynt Models luxury escorts to show you around Sydney's most iconic locations.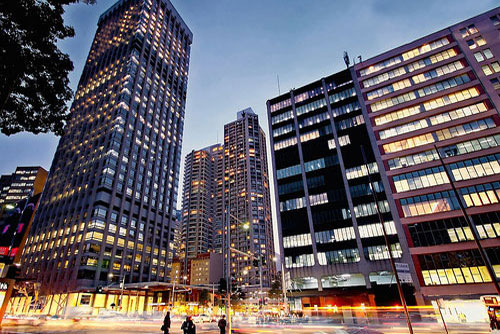 It is impossible to deny this iconic bridge's tremendous majesty. The bridge connects the north and south sides of the Harbour for more than 84 years and counting. Reach the summit and witness uninterrupted views of Sydney Harbor.
The Sydney Opera House is one of the most recognizable structures on earth, is a magnificent work of architecture and a lively performing venue. Take your social companion and be a spectator to one of the 2,000 shows it hosts every year.
Who will ever pass up on the beaches of Australia? Your stay in Sydney will never be complete unless you visit these places
Enjoy Sydney Nightlife with Elite Escorts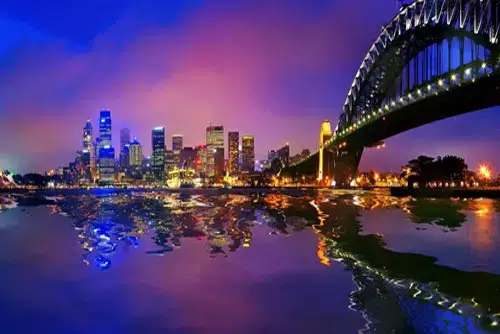 The Sydney nightlife will ensure you enjoy the sights and sounds of Sydney by night as much as the daytime. The city offers modern bars, lounges, and cafes. A sophisticated evening is a standard attraction for most well educated visitors, and a night to remember can be provided in Sydney. 
When deciding where to go, it's important to remember your elite VIP date's preferences to ensure a memorable evening for both of you. Embrace Sydney's vibrant nightlife and take your pick from the city's best night spots.
To make the most of your visit, consider consulting reputable sources such as TripAdvisor for recommendations on the most exciting venues. However nothing can beat a local's referrals. Ask your five star hotel concierge for the best recommendations.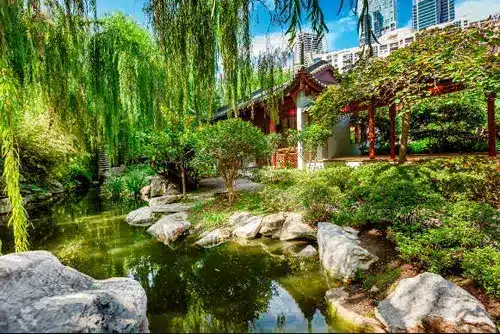 The oceanic climate of Sydney makes perfect seasons to explore the city. The city enjoys warm to hot summers, perfect for enjoying the waters and the Sydney outback.
With mild winters, and often perfect weather, Sydney is your oyster.
Sydney is best appreciated with a cheerful, sophisticated travel escort no matter the season. During your vacation to Sydney, Mynt Models provides everything you might possibly need, from opulent travel plans to delightful company.
Check Sydney's current weather here.
Australia's most interesting broadsheet since 1876, the Daily Telegraph is still in print today. From breaking news to live sports coverage, get the inside scoop on your favourite topics.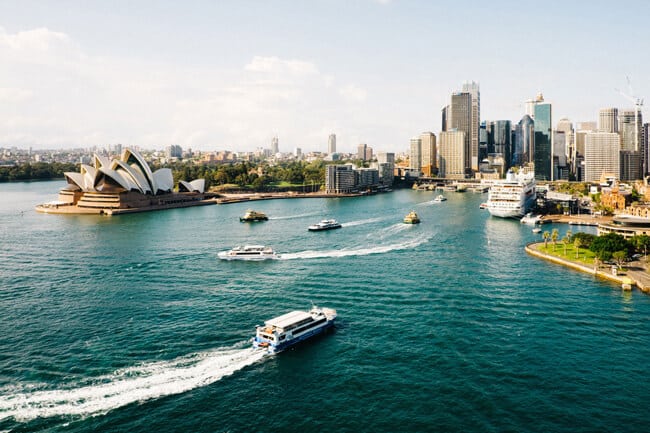 Sydney boasts its central business district, the beacon of the city's strong economy. Sporting events have also contributed to its financial capacities. Among these are the annual regular rugby season and the 2000 Summer Olympics.
A lot of corporations are also operating in the city. If you're interested in building your business in this city, visit local offices and your local embassy for more information.
Entrepreneurs and business magnates who conduct their business in Sydney Australia often seek the services offered by Mynt Models, to match them with the perfect discreet courtesan.
Take your elite VIP escort to accompany you to business meetings and personal travels. Work doesn't have to be dull. All work and no fun is not good for your health..!
The Best Luxurious Hotels in Sydney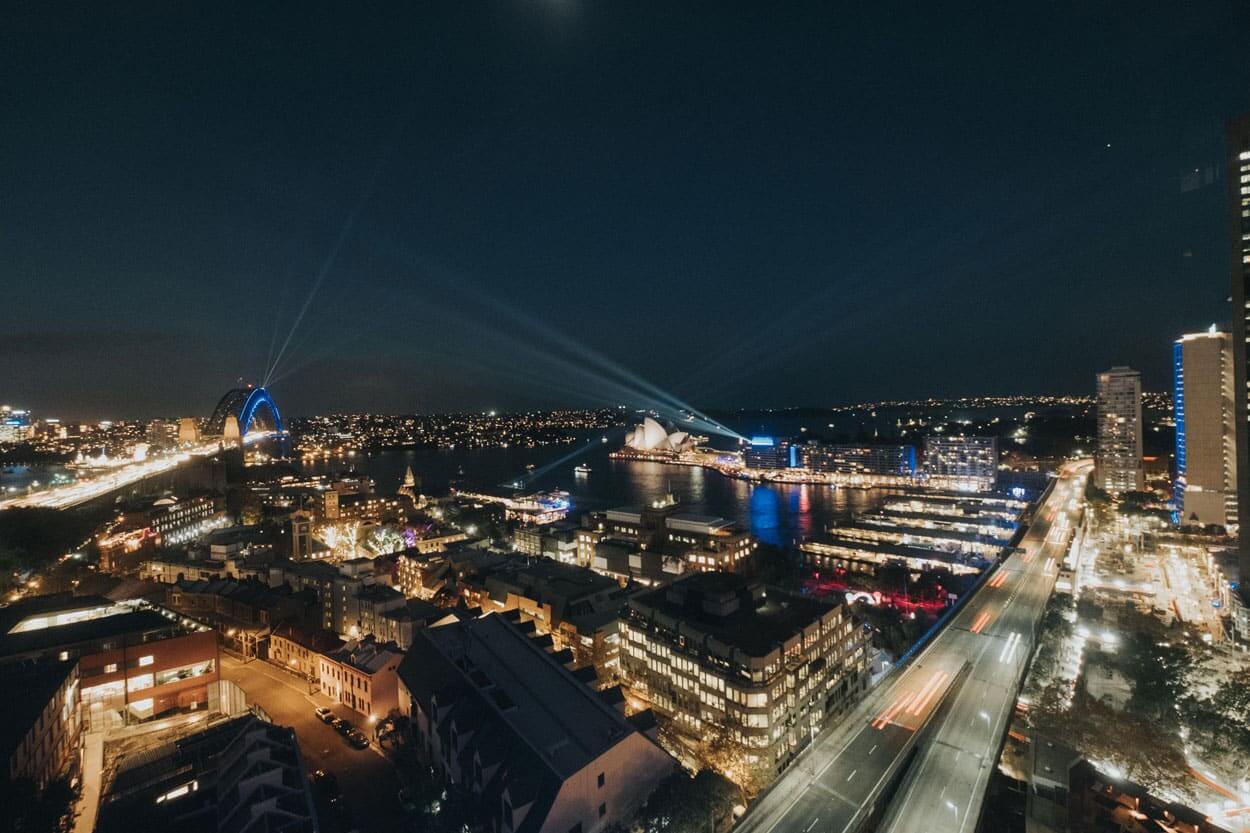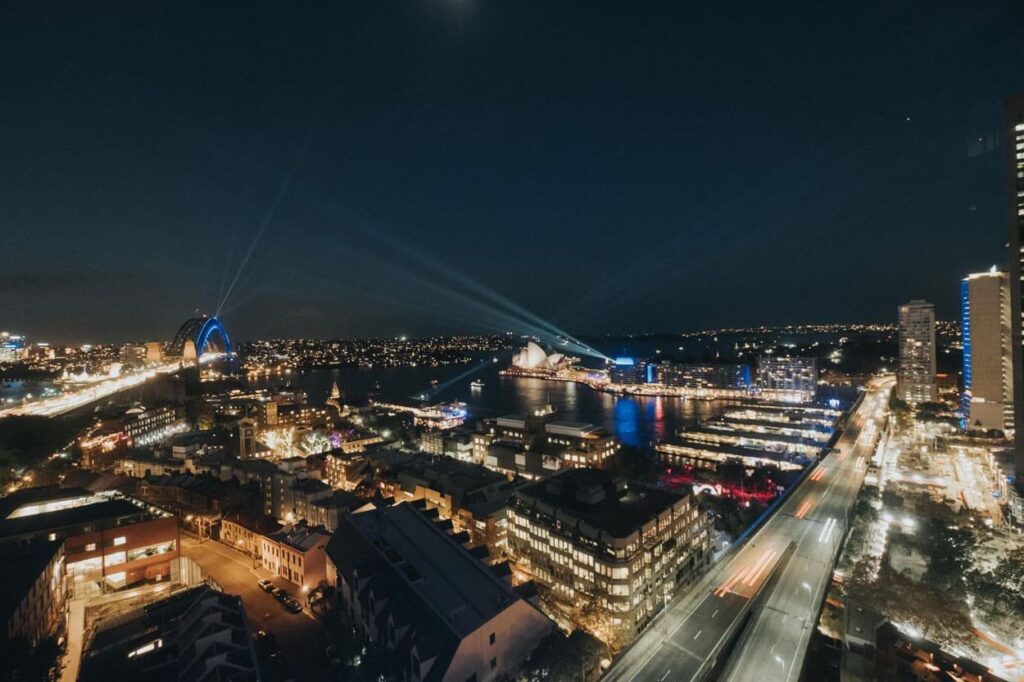 There are lots of places to stay in Sydney, and this global city will cater to your needs through its 5-star and 4-star luxury hotels.
If you need to have luxury, the best view, comfort, and accommodation, we suggest the Park Hyatt Sydney Hotel.
You will have a great view of the Opera House and the Harbor Bridge from your hotel window. It is the best place to relax, unwind, and rest. You and your date will definitely enjoy your stay here.
Experience Australian extravagance when it comes to hospitality with your elite escort – the Sydney way.
To discover more top-tier luxury hotels in Sydney, consider perusing websites such as Five Star Alliance and TripAdvisor for a comprehensive list of recommendations.
Our Escort Services in Australia
Click below to explore our selection of breathtaking courtesan models.
Book an unforgettable encounter today!
Make your trip to Sydney special and enchanting with us at Mynt Models.
Sydney is too vibrant to be consumed by a private gentleman all alone. Our premium agency matches quality people together for mutually pleasurable experiences. Allow our matchmaking magic to transform your trip to Sydney with a charming escort.