Gorgeous VIP Female Escorts in Greece
Forget ancient philosophers who have long questioned beauty. With Mynt Models, you can find yourself in the company of one.
Schedule an appointment with Mynt Models to get started
Reach out to us

to obtain exclusive access to the private area, which houses comprehensive profiles of all our lovely models.
Mynt Models: The Most Preferred Elite-Class VIP Escort Agency in Greece
The Hellenic Republic is a stunning destination teeming with tourists. Be mesmerized by its ancient ruins, azure blue waters, and charming villages.
Imagine strolling along the cobblestone streets of Santorini, hand-in-hand with a gorgeous and intelligent travel companion who knows the ins and outs of the island. Or exploring the Acropolis in Athens, dazzled by the breathtaking views and lost in the tales of ancient gods and goddesses.
The two of you can savor the local delicacies, indulge in a glass of ouzo, and dance the night away to the sound of bouzouki. Allow Mynt Models to treat you to a wonderful time in Greece.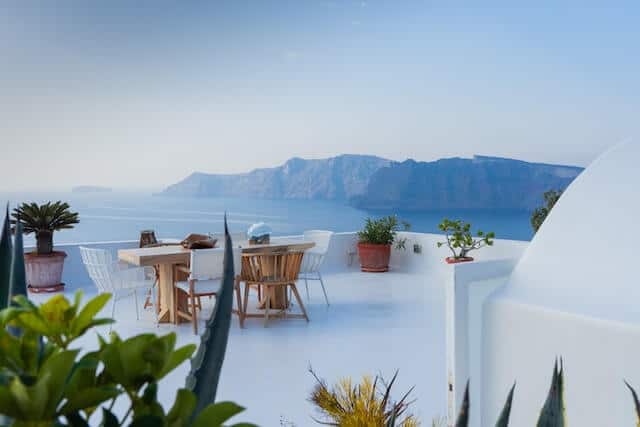 Get a Glimpse of Our Upscale Companions
The city is teeming with beautiful and high-class travel companions for the most selective gentleman. Explore our model gallery selection.
Get to Know Our Selection of Upscale Models & Professional Travel Female Escorts
Our premium services are tiered into three so you can find the perfect woman to meet for a private, discreet, high-quality dating experience in Athens
Our Platinum-level VIP escort models are known to possess that indescribable special something: an undeniable presence and charisma.
Our courtesans at the Diamond level are among the most esteemed ladies in the world: high-caliber models and starlets.
Our Red Diamond ladies are unparalleled in beauty, sophistication, and career status, making them the epitome of excellent, top-class escorts.
VIP Companionship Services in Greece
As an esteemed escort agency, Mynt Models boasts an impressive collection of VIP escorts, models, and courtesans, ensuring that you are accompanied by only the most refined and sophisticated ladies during your travels.
Why Be Part of Mynt Models Exclusive VIP Club
As you search our portfolio for your ideal travel companion, we also offer the opportunity to join our VIP and Elite club. Preferred membership is exclusively extended by invitation to our current clients.
If you decide to become a member, you can unlock exclusive access to elite and VIP escort models in our books. This will allow you a further glimpse into their personality and what makes any lady uniquely herself.
The protection of your private information and details is our top priority. We make sure that both models and gentlemen can enjoy each other's delightful company without any concern.
2. Get Acquainted with Gorgeous VIP Models in Greece
Our Greek travel escorts are the ultimate holiday companions to discerning gentlemen for a delightful escape in the warm Mediterranean waters. We assure you that every lady is carefully selected for her beauty, intelligence, and exceptional social skills.
3. High-end Matchmaking and Confidential Escort Services
Whether it's a lovely lady companion for a business event, a female VIP escort for a romantic dinner date, or a top model companion for an exciting night out of town, our Mykonos escorts are ready to accompany you
We're matchmaking experts. Your trip to Greece is better off with an exquisite travel companion.
Why Choose Mynt Models for Discreet Female Escort Service in Greece
Here are some reasons why Mynt Models' female escort service in Greece is exceptional.
Sophisticated women of refinement are ideal for accompanying affluent gentlemen on their travels to Greece. These ladies are accustomed to the high society setting.
In our line of work, privacy and confidentiality are our trademarks, and to ensure that, all our model companions sign non-disclosure agreements.
We bring special people together for the experience of a lifetime. The Mynt Models companion experience is set apart by the beautiful exchange of energies.
How to Find Upscale Escort Dates in Greece
1. Contact us via email for an initial consultation and verification. This personal touch ensures you're attended to perfectly.
2. After being verified, log in to a portal created just for you. View potentially suitable models that match your preferences.
3. Select a model you'd like to invite. Your concierge will confirm her availability. Arrangements will be made for you and your VIP escort to meet on the requested date.
4. Leave feedback. Your confidential review of the experience is welcomed and appreciated. We look forward to pampering you as you deserve.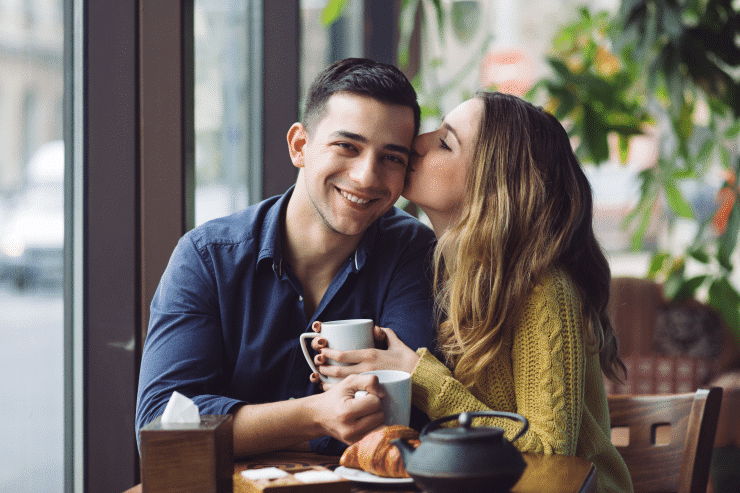 Be mesmerized by the sunset that paints the Cycladic architecture in a romantic scene with your GFE date.
Our Upscale Escorts and VIP Courtesans in Greece Cater to Only the Most Refined Clientele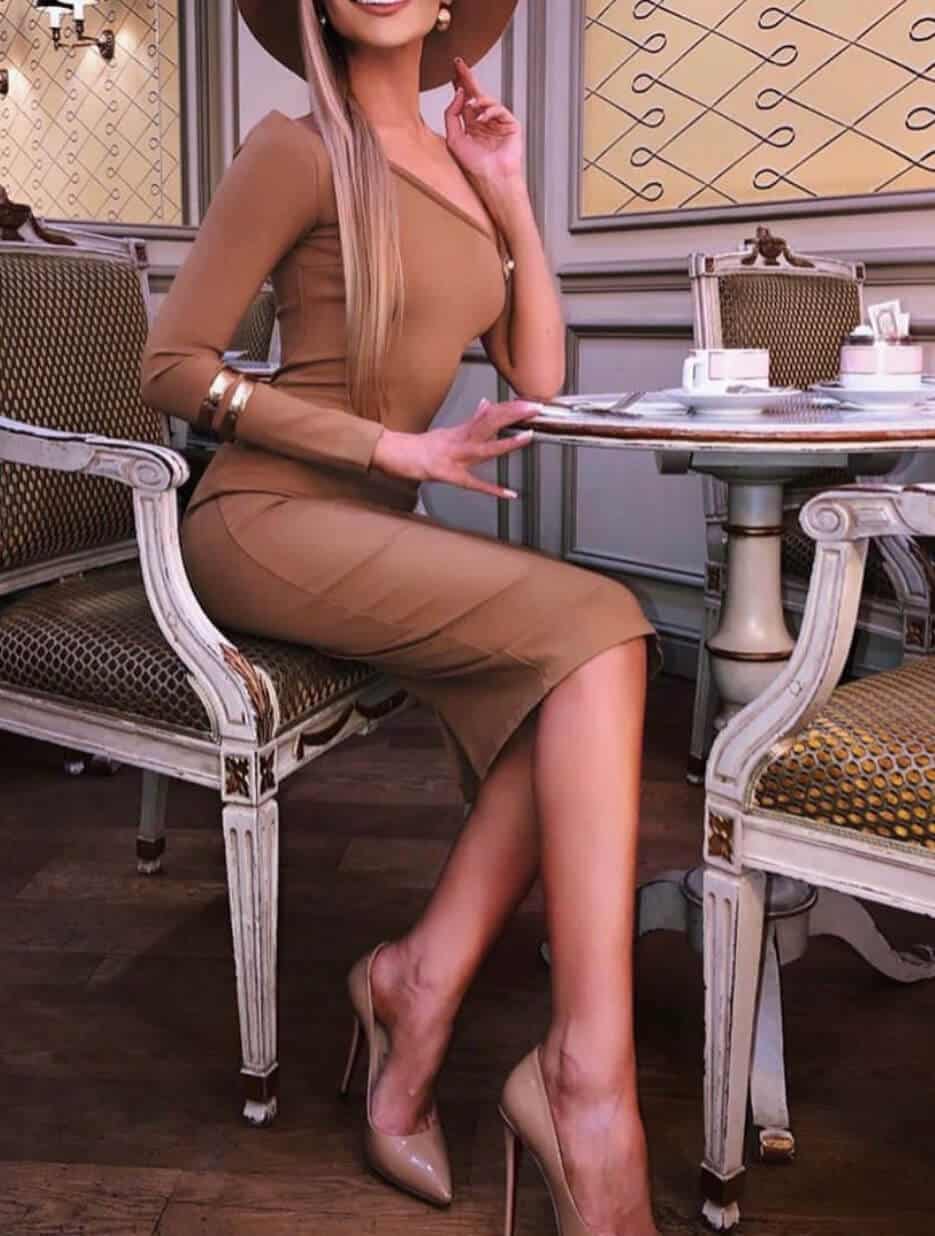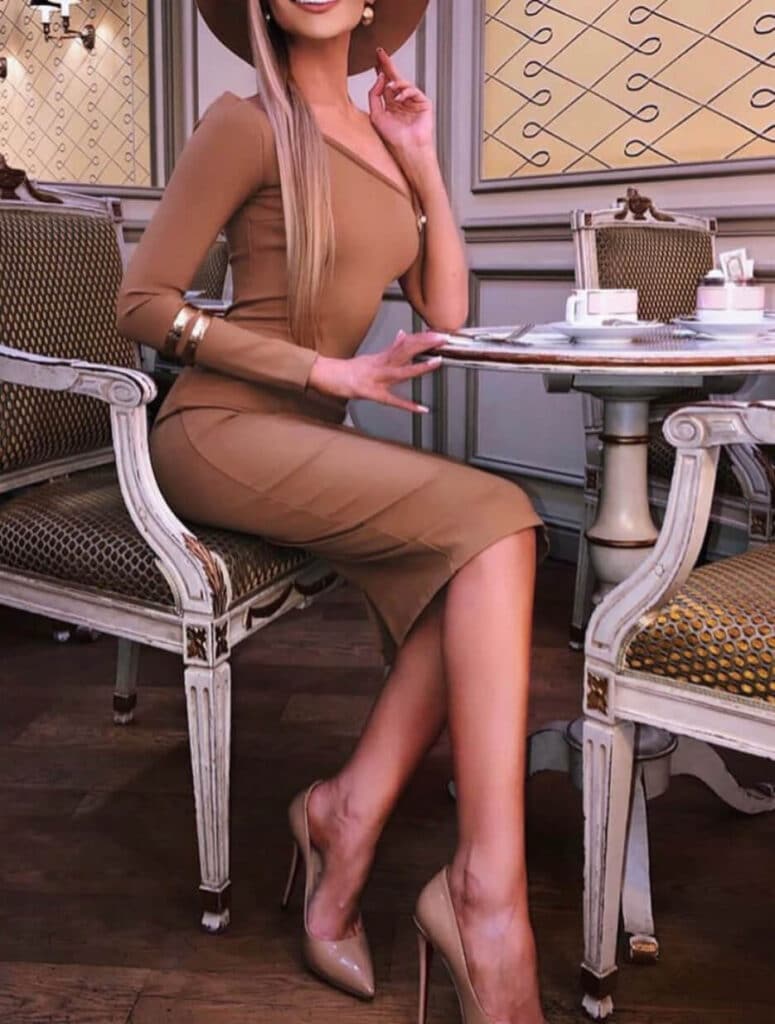 Mynt Models has stayed true to its motto since its establishment in 1991: to treat every private gentleman like he is our only gentleman. Our luxury VIP concierge agency provides a lot more than just a service for pairing billionaires with VIP escorts.
We do not offer hourly escorts for full-time services. We are selective of our clientele. The exclusive VIP escort companions we introduce are well-educated and well-traveled, and our matchmaking magic ensures you are paired with someone whose company you'll love.
Bring a Mynt Model girlfriend to be assured of an unforgettable travel experience.
Our list of refined, high-calibre clientele includes:
Delve into Greece's Culture and History with Mynt Models VIP Companions
Our travel companions will give Hellen a run for her money.
Take Your Girlfriend Escort to These Places in Greece
The rugged mountains, pristine beaches, and crystal-clear Mediterranean waters are best enjoyed with an equally beautiful courtesan.
Capital of the Greek islands, Athens is where ancient history and modern culture collide to create a vibrant and captivating cityscape. From the iconic Acropolis to the bustling neighborhoods filled with lively tavernas and street art, Athens is a must-visit destination for you and your elite travel companion.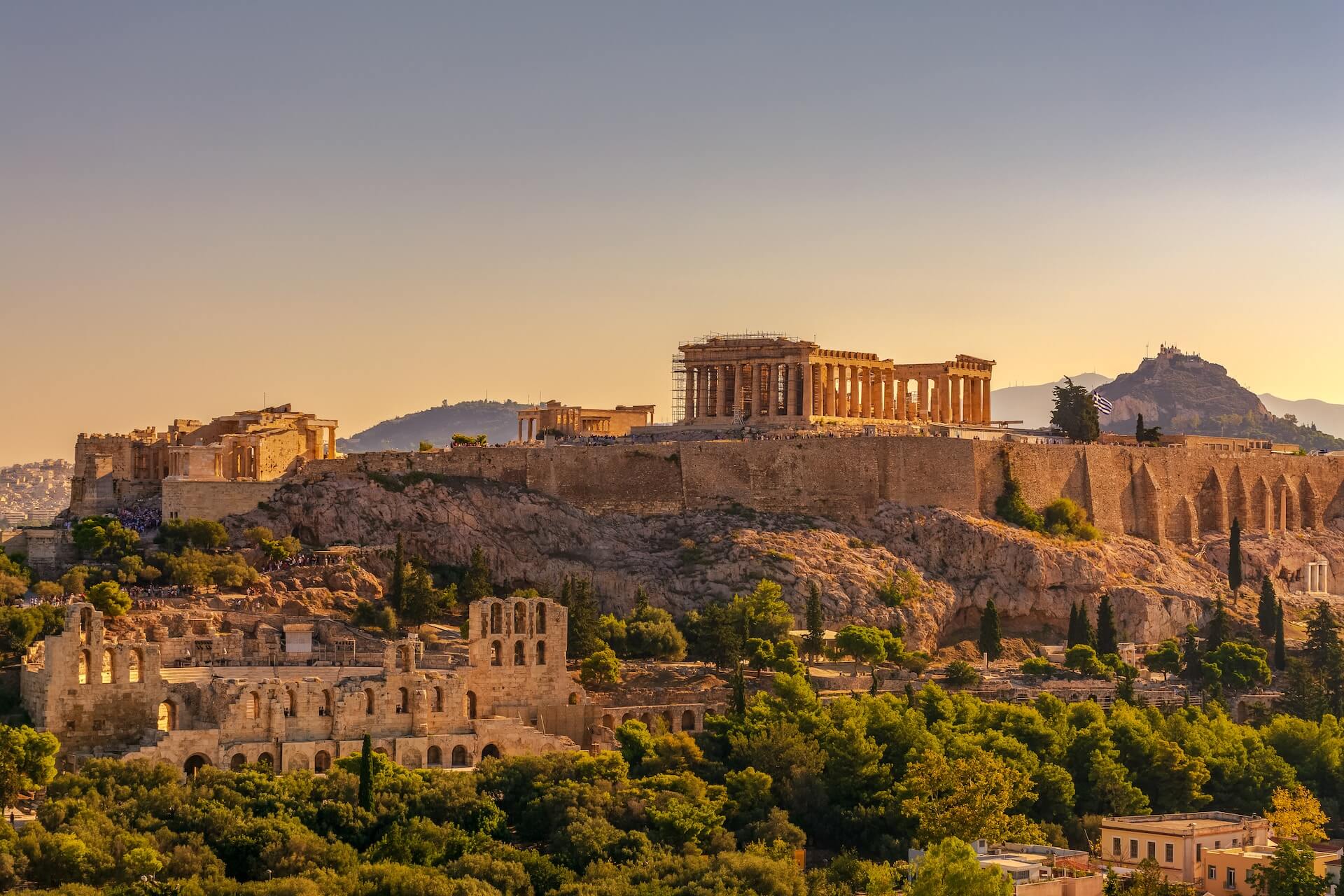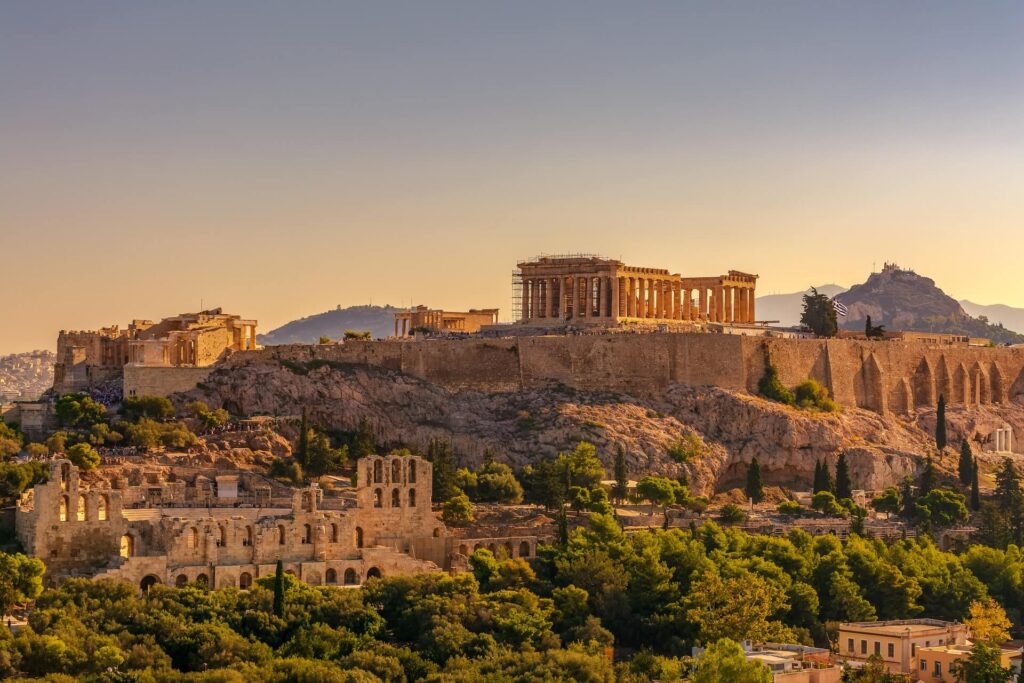 In Mykonos, the dazzling Aegean Sea meets pristine white sand beaches and charming cobblestone streets lined with picturesque blue and white buildings. Whether you're looking to dance the night away in the island's legendary party scene or bask in the tranquility of its idyllic landscapes, Mykonos promises to be a colorful and unforgettable destination for any traveler.
Santorini is where rugged volcanic cliffs and whitewashed buildings create a breathtaking panorama. Santorini offers a truly colorful and enchanting experience for you and your VIP escort date if you're seeking a dreamy and romantic getaway.
Other must-visit locations in Greece: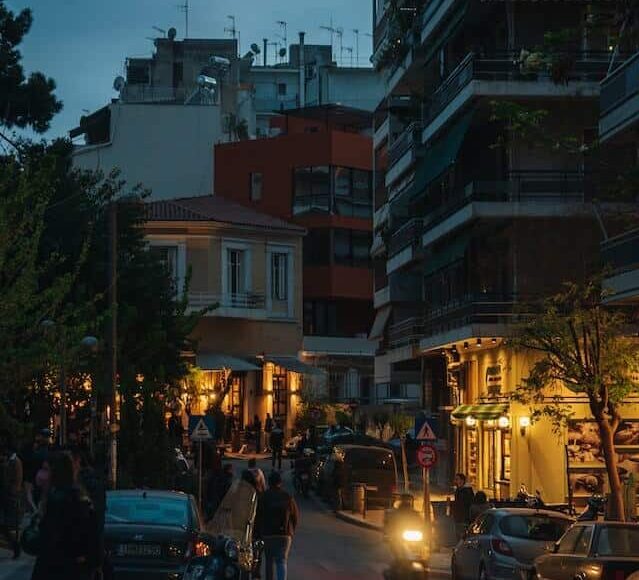 Here, the nightlife is as vibrant and colorful as the country's rich history and culture. From the bustling bars and nightclubs in Athens and Thessaloniki to the lively beach parties on the islands of Mykonos and Ios, the Greek nightlife scene is a magnet for fun-loving locals and visitors alike, who enjoy dancing, socializing, and making unforgettable memories under the stars.
When deciding where to go, it's important to remember your high-class date's preferences to ensure a memorable evening for both of you.
For a vibrant selection of nightlife options, see TripAdvisor's recommendations for Bars & Clubs in Greece.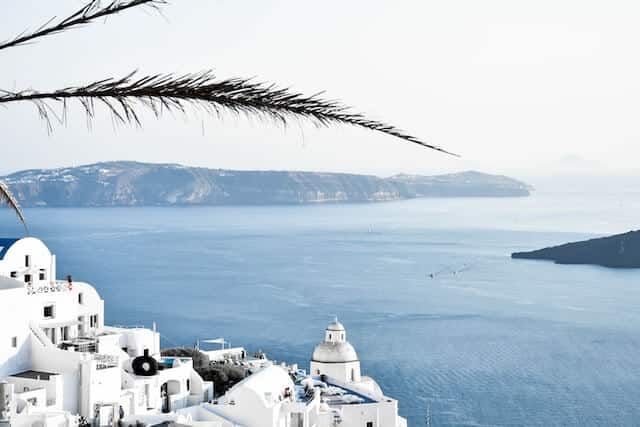 With long, hot summers and mild winters, Greece is a year-round destination that promises sunny skies, crystal-clear waters, and a laid-back Mediterranean vibe.
Whether you're seeking to bask in the sun on the beaches of the Greek islands, hike through the rugged mountains of the mainland, or explore the ancient ruins and picturesque villages, Greece offers a colorful and diverse landscape that will capture your heart and leave you and your escort companion enchanted.
See Greece's current weather here.
With a strategic location at the crossroads of Europe, Asia, and Africa, Greece is a hub for international trade and investment, offering a favorable business climate and a skilled and educated workforce.
From innovative startups and tech companies to traditional industries like shipping and tourism, Greece has a diverse and dynamic economy that attracts businessmen and entrepreneurs from around the world.
As the startup scene in Greece continues to thrive, many entrepreneurs and business moguls turn to Mynt Models for their travel and dating needs. Mynt Models provides discreet companions who are perfect for both personal travel and business meetings, ensuring that clients receive the utmost satisfaction in all areas of their lives.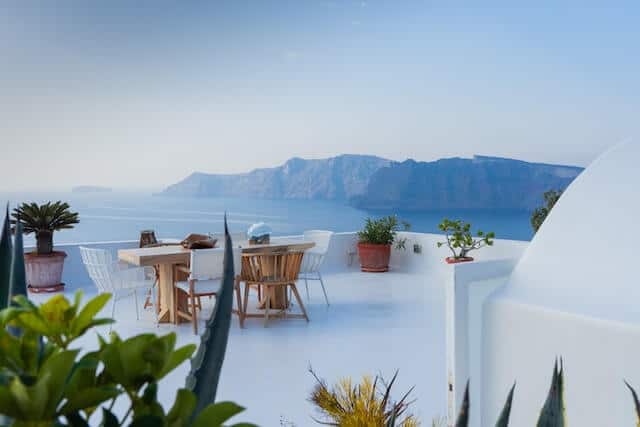 You'll be delighted to discover the hospitality and warmth that Greeks are famous for.
Allow yourself to be embraced by the hospitality of the Greeks with your elite travel companion.
Get in Touch With VIP Travel Escorts From All Around The World
Our exceptional social escorts aren't only beautiful but possess confidence and expertise in high-end living. Regardless of location, we have courtesan models to provide an unforgettable first-class experience.
Contact us directly to arrange a meeting with our elite models!
Indulge in an unforgettable holiday with Mynt Models.
Immerse in the contrast of rich history and vibrant contemporaries found only in Greece. Let our matchmaking service introduce you to a professional travel companion for a trip to the Mediterranean.