Mynt Models does not offer full-time or by-the-hour escorts, but fresh, caring career women. Our minimum booking time is a proper date, giving you dinner til breakfast together. Read our guide here.
Warning Against False Emails
Please Note That We Do Not Send Unsolicited Email Or Messages.
If you receive any message or unexpected email from "Mynt Models" or about us, DO NOT respond. It is an underhanded individual using our website links, proxied email addresses, or copyrighted information to lure people.
We only respond to your initiated inquiries and send an occasional newsletter to opt-in email addresses.
PLEASE ALWAYS ONLY CONTACT US DIRECTLY to ensure your safety and privacy.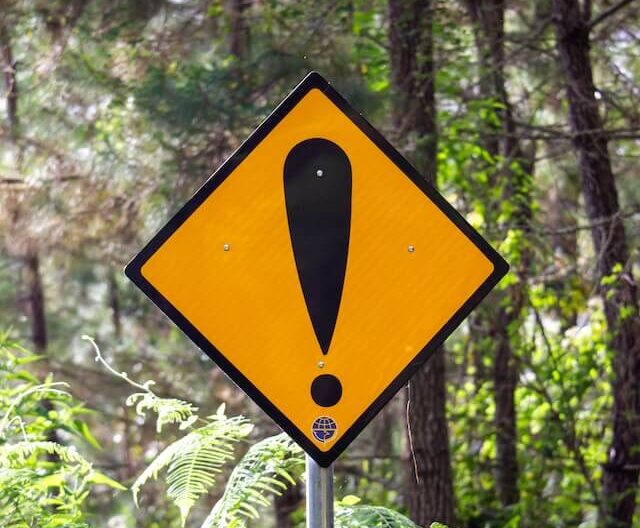 We would like to remind you to carefully read and understand our notices and terms outlined in our Disclaimer page before using our website. By using our site, you agree to abide by these terms and comply with them.
Please be advised that these terms and conditions are subject to modification or amendment at any time without prior notice.
Working with Mynt Models as an elite companion is fun & exciting! At Mynt, our upscale talent are like family to us. You can enjoy top security, supportive female management, and the very finest of experiences – quality over quantity. Our agency is operated on mutual respect and integrity. Please apply here if you're interested in being a part of the Mynt Family as an elite companion.
Gentlemen Seeking a Date?
We are delighted to introduce the most beautiful, elegant talent to refined, discerning gentlemen. Access the finest girlfriend experience at our leading high end escort service. Our elite companions will make your dinner date, social occasion or vacation an unforgettable memory. Our upscale models are available for introduction at 5 star locations worldwide, by appointment only.