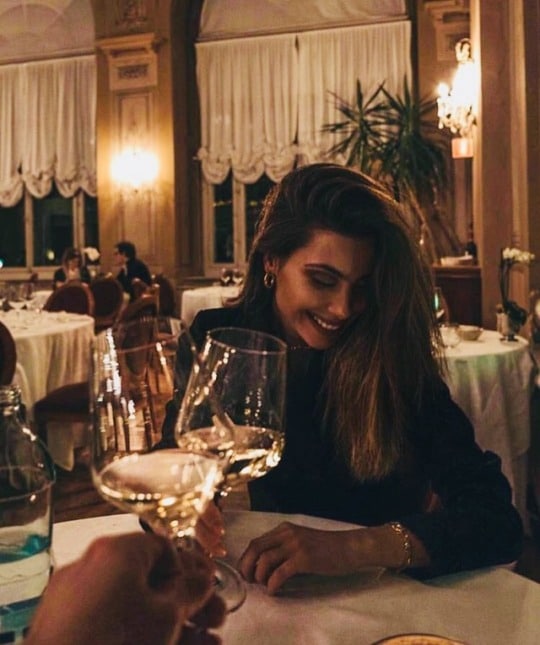 The fourth-largest city in America is a multicultural destination with top-notch restaurants, enriching art, lavish hotels, indulgent shopping, and vibrant nightlife. It's not difficult to see that Houston is such a fantastic city in this regard.
One of the ways that you and your elite companion can savor this exciting energy is through the culinary scene in the city. Some people refer to Houston as the culinary capital since the city has so many different restaurants and cuisines to choose from that locals and tourists never get bored. And each month, the dilemma of where to dine arises due to the never-ending list of new establishments.
Here are some of the best-rated new restaurants to date that are making waves in the Houston dining industry. You and your beautiful dinner escort companion should definitely try some of these together:
1. Bosscat Kitchen & Libations
The Woodlands now has an outpost of the well-known River Oaks eatery Bosscat Kitchen & Libations in a prime location on Market Street.
This brand-new restaurant, open daily, features a sizeable covered terrace, a whiskey library, and cult favorites such as Fruity Pebbles French toast that's simply perfect for a weekend brunch. 
2. Tim Ho Wan
In November, this international hit brought to Katy a few of the most delectable traditional and cutting-edge treats suited for sharing. Start with the standard fare, such as har gaw, shu mai, or baked bao buns, and then think about how warming congee and spicy wontons can also be. Finish with the creamiest custard balls, and you and your dinner date won't be disappointed.   
3. Jūn
The different backgrounds of the two chefs, Evelyn Garcia and Henry Lu, served as the idea for their new Heights restaurant, Jun. The cuisine is compact but flavorful. The "new Asian American" cuisine's notable dishes include fried chicken with shrimp paste, Thai chili sauce, and lamb curry paired with pickled daikon. 
4. Pacha Nikkei
In this reputable Westchase District dining establishment, chef Masaru Fukuda displays Nikkei cuisine, a fusion of Japanese and Peruvian tastes. The menu offers items from each culture, such as sushi and ceviche, fried pork gyoza, and Spanish octopus. There's also the great chicken skewers with homemade tart sauce. Beautiful women like your dinner escort will love it!
5. Ciel Restaurant & Lounge
 Ciel is the location you must visit for yourself, regardless of how much you've heard others rave about it. As the night wears on, the popular destination restaurant becomes even livelier as various singers, dancers, and entertainers fill the dining area. Ciel is well-known for its entertainment, but it also has a good evening menu that you and your elegant dinner companion will surely enjoy. A delectable sushi program, premium-quality non-GMO caviar, and smoked wagyu beef tartare are just a few chef-driven choices to expect.
Dining is an essential experience for many, as it not only nourishes and satisfies but can also set the tone for the evening. It can be fun and romantic. If you're a creature of habit, bring your elite Houston escort date to your old favorite. If you're adventurous and feel like something new, try one of these or the many new restaurants opening frequently.
Contact us for recommendations. Our personalized leisure concierge service will accommodate your every need.