Hire promotional staff and atmosphere models for your next occasion.
Mynt Models represents many English-speaking promotional and image models, acting as a staffing agency for image models, brand ambassadors, event hostesses and exhibition models, presenters and event managers, as well as sampling staff and mystery shoppers, merchandising staff, beautiful sales staff and product trainers.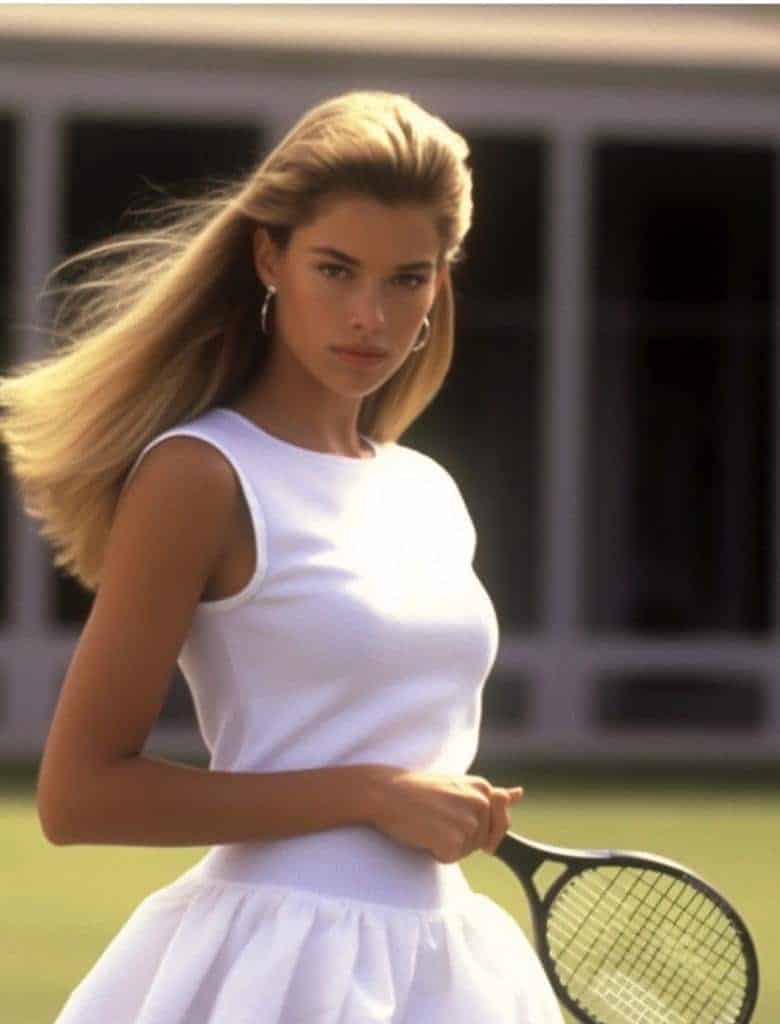 When you're looking to hire professional staff to grace your product launch, venue promotion or opening night, our fantastic model talent are on-brand and dedicated to representing you perfectly.
Our models are thoroughly briefed on your brand and detailed requirements, to create the image and style you want to project. Lifting the atmosphere with their cheerful, helpful  and attractive presence, your event or occasion will be unforgettable.
We provide our promotional staffing services throughout USA, UK, Europe, and Middle East, including New York, Los Angeles, Chicago, Houston, San Francisco, Washington DC, Miami, London, Paris, Amsterdam, Berlin, Zurich, Rome, Dubai, Doha, Istanbul, Tel Aviv, and more.
Offering a full staff solution for companies in need of high end events hosts and hostesses, promotional models, image models, atmosphere models talent, and other professional promotional staff.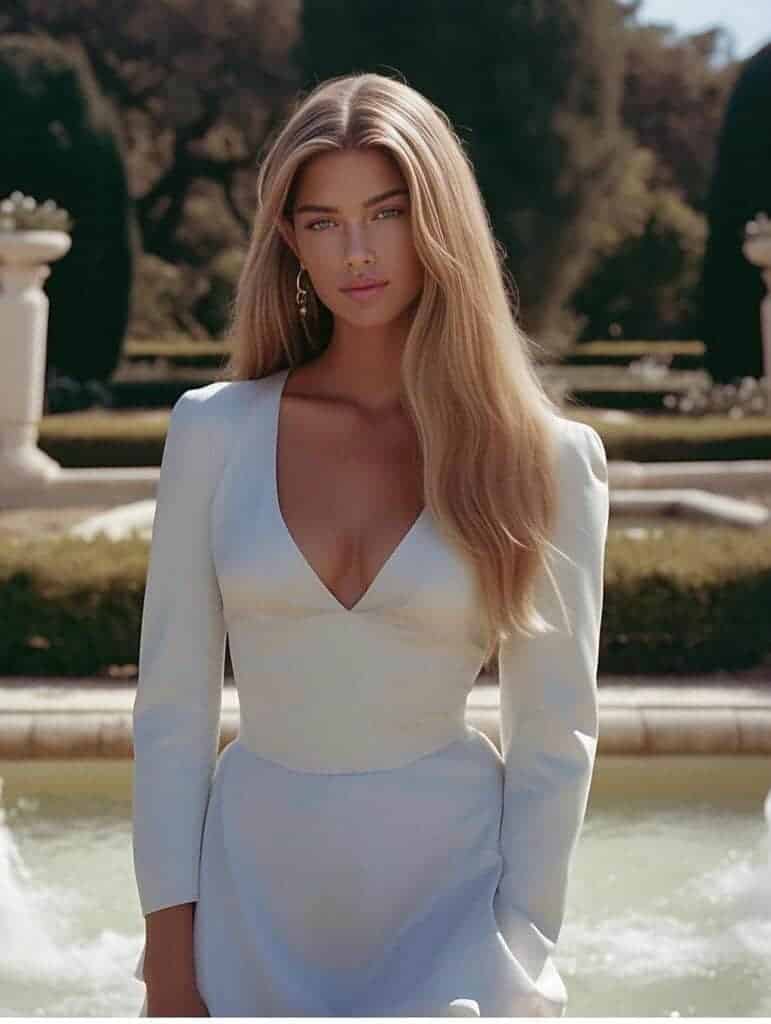 Take your event to the highest level, with attractive and professional promotions staff for your launch event, venue opening, exhibition, yacht party, and more.
Scenarios:
You need to hire pretty atmosphere models for your store opening.
You need to hire a professional presenter to keep your event organized and professional.
You need to hire a professional event manager to ensure your event flows smoothly and perfectly, managing all the promotional models staff, ensuring your event atmosphere is on-brand.
You need to hire product trainers to patiently show customers your product and how to use it.
You need to hire a beautiful model date for a wedding or event, or fun staff who can make the event pop!
You need to hire professional promotional staff and cheerful sales talent to present your products to visitors at an exhibition
You need to hire beautiful girls to accompany you to a club or event as your exclusive entourage
You need to hire beautiful image models for a day on your yacht
You need to hire hospitality staff to run you event and make an impression!
Nothing brightens an event or occasion like a group of beautiful, smart and friendly models, who are there solely to make you happy and make you shine. Contact us now.