To add or edit information on this page, please click here.
DELUXE ESCORTS IN KAWASAKI
The city of Kawasaki sits on the banks of the Tama River, which created a border between the cities of Kawasaki and Tokyo. It's one of those Japanese cities who have embraced western culture particularly in their sporting events baseball and football, and in the city's industrialization.
Having a sophisticated date in Kawasaki is not an impossibility. With the help of Mynt's premium selection of the finest travel escorts, you can choose the perfect lady to accompany you in your travel. And we'll make your selection process delightful and fun if you become a VIP or Elite club member.
Our members enjoy access to our website's restricted content. These are the profiles of our lovely ladies, including their photos and videos. After booking a date, inquire how you can become a part of our VIP Club.
While you enjoy your luxury date in Kawasaki, we give you total peace of mind by maintaining privacy and confidentiality. Our model will take care of you and will let you experience a warm and charming atmosphere. After all, this is the kind of world class treatment that a considerate, polite and generous gentleman like you deserves.
Some of the High End Model Companions in Kawasaki:
More Models

Contact Us To Be Introduced to Secret Unlisted Models Many of our models have sensitive careers and are concerned for their privacy. As such, we have many models with us who are available for direct introduction only. They are too concerned to even have details about their lives online, in case someone might recognize them…
Enjoy the Beautiful Attractions in Kawasaki with Your Escort Date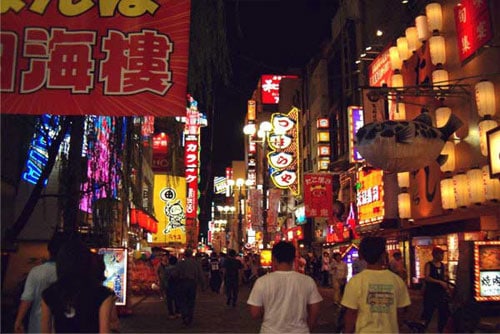 One of the erotic attractions of the city is the Kanamara Matsuri. As to why, we'll let you discover more of it once you decided to spend a weekend in Kawasaki. Set your eyes to the Kawasaki Daishi, one of the most popular temple of the Kanto Region. The Doraemon Musem is also a new attraction of the city that's made especially for the fans of the popular anime character. For a more traditional view, you can also visit the Nihon Minka-en. Check out these places for a better understanding of Kawasaki's culture:
Kawasaki Daishi
Nihon Minka-en
Taro Okamoto Museum of Art
Muza Kawasaki Symphony Hall
Yomiuriland
Journey to the Center of the Earth
Kawasaki Stadium
Yomiuri Giants Stadium
Kawasaki Isago no Sato Museum
Yumemigasaki Zoo Park
Kawasaki Marien
Daishi-koken Park Shinshu-en
Train and Bus Museum
Ikuta Ryokuchi Rose Garden
Kawasaki Municipal Science Museum
Ikuta Ryokuchi Park
Toshiba Science Museum
Higashitakane Forestry Park
Tokakuin Temple
Keihin Fushimi Inari Shrine
Higashiogijima Higashi Park
Kawasaki at Night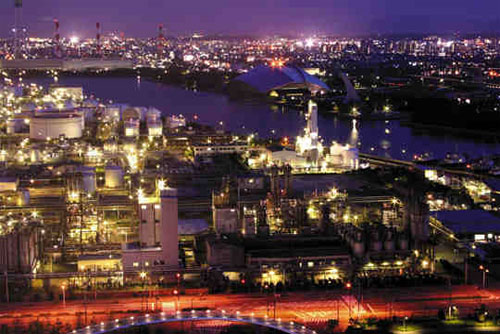 Weather
You will experience hot and dry summers and mild to cold winters in Kawasaki thanks to its subtropical climate. This kind of weather can be perfect for you to explore the city at day and still manage to stay outdoors even at night. Click here and get all the info you need about Kawasaki's weather.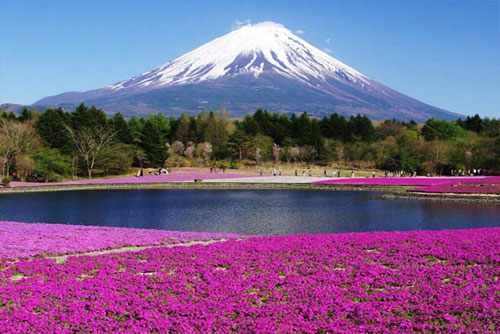 News
The Kanagawa Shimbun delivers unbiased and unparalleled news to the people of Kawasaki. Keep yourself updated while you enjoy a great vacation in the city.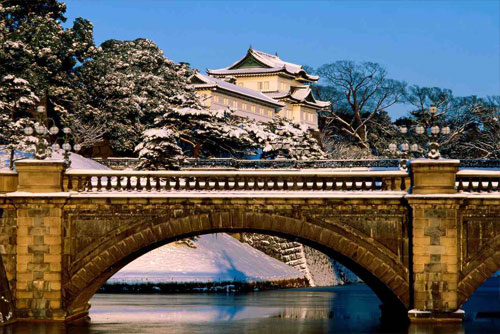 Business

Contrary to the beliefs of some, the automotive brand Kawasaki did not originate from the city but the info tech company Fujitsu did. The company is the third largest IT service provider in the whole world. Other tech companies operating in Kawasaki are Toshiba and Dell. Heavy industries like JFE and Nippon Oil have development bases in the city as well. These industries have helped Kawasaki become a growing city of innovation. Start your own business in Kawasaki. But first, inquire and get the requirements needed to start one from the local embassy or the mayor's office.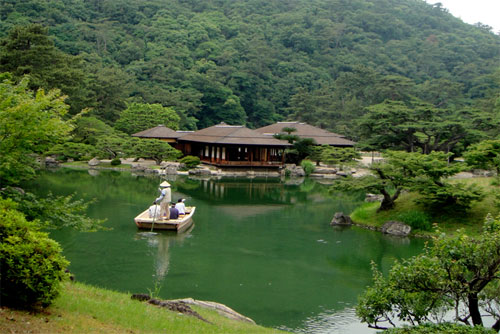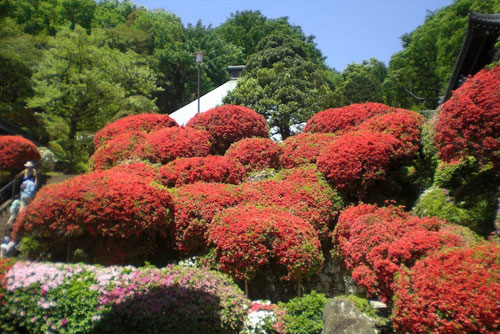 The Best Luxurious Hotels in Kawasaki
The city has a short list of luxurious hotels. This is the result of being a close neighbor to Japan's capital, Tokyo. Nevertheless, the city offers comfort and great accommodation in their cozy hotels and inns. One of these lovely hotels is the Daiwa Roynet Hotel. This conventional hotel offers the basic necessities and amenities that you will look for from a hotel. They have a restaurant, spas, and laundry facilities. You will still have a good stay in Kawasaki with the Daiwa Roynet Hotel.
Check Trip Advisor for more of Kawasaki's great hotels.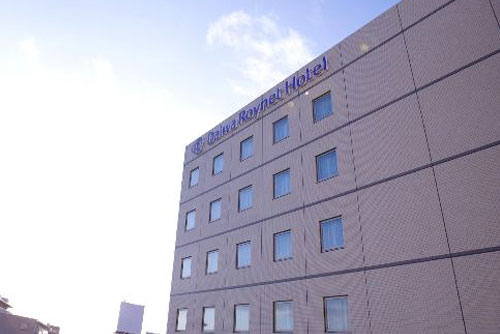 Kawasaki Nightlife
The nightlife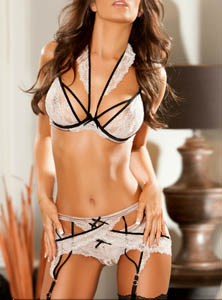 in Kawasaki is mostly focused in the city center, although you will see a lot of pachinko and arcade houses. The night market of Kawasaki also serves a wide selection of shopping and dining spots. There is also a decent number of dance clubs and bars where you can spend a night of dancing and drinking.
It may not be as wild as other cities, but you and your lovely date will still have a fun evening in Kawasaki.
Check Trip Advisor's suggestions about where you can have a great night in the city.
More Information & Directions

For more detailed information about the city, view the definitive Wiki page here, with all the up-to-date details you'll ever need. Visit our escorts available in Hong Kong!
Map of Kawasaki