Indulge in an Unforgettable Experience with Mynt Models'
Elite Female Escorts in Italy
Looking for an unforgettable trip in Italy? Then Mynt Models' exceptional Escort Italiane is your perfect choice.
At Mynt Models, we pride ourselves on offering the highest level of quality and discretion.
Exquisite Female Escorts in Italy
As a country renowned for its rich cultural heritage, scenic beauty, and delectable cuisine, it's no wonder that Italy is a popular destination for tourists from all over the world. In addition, Italy also possesses a pool of beauties with unique sets of qualities that make them stand out.
Here are some of the reasons why they are so highly regarded: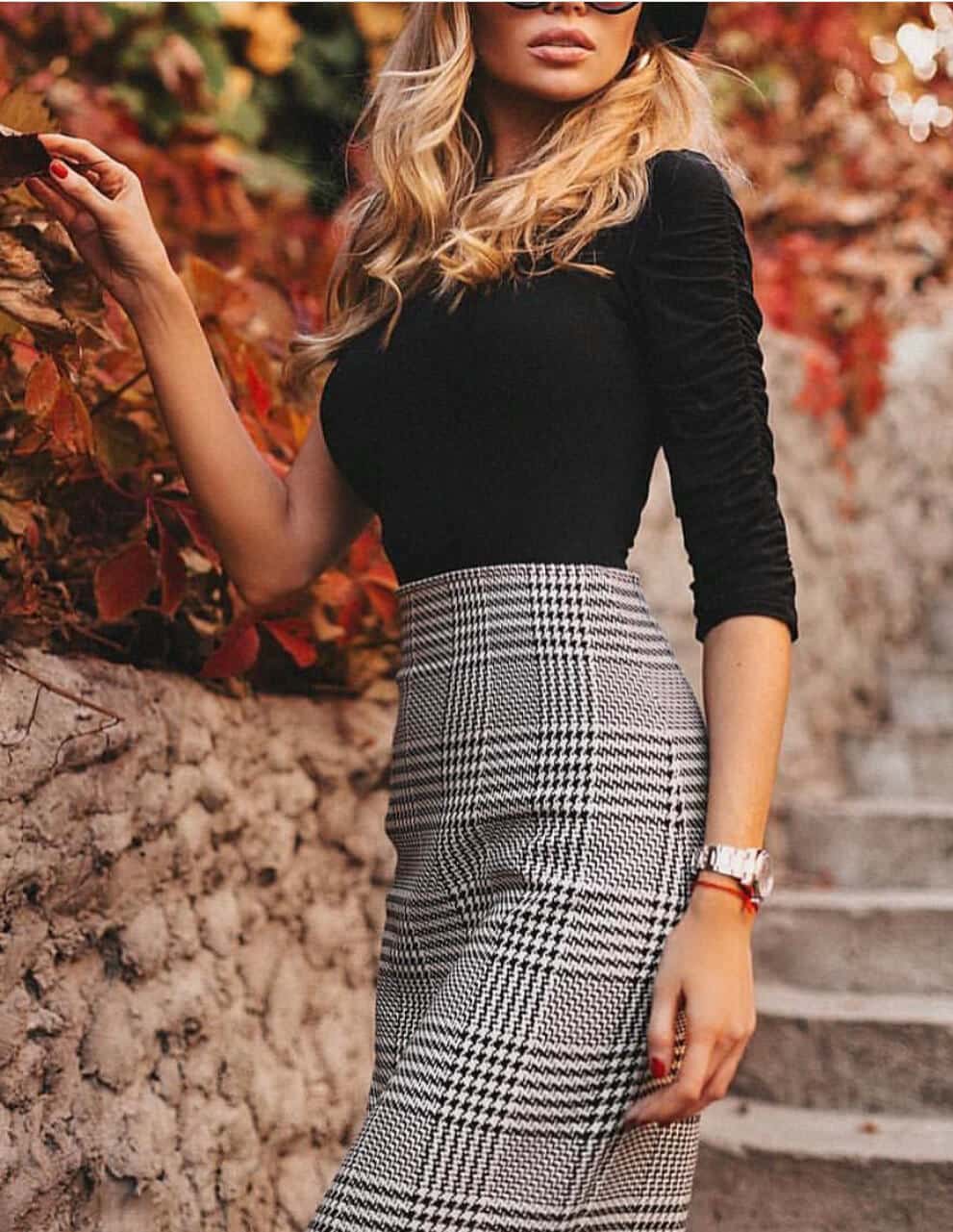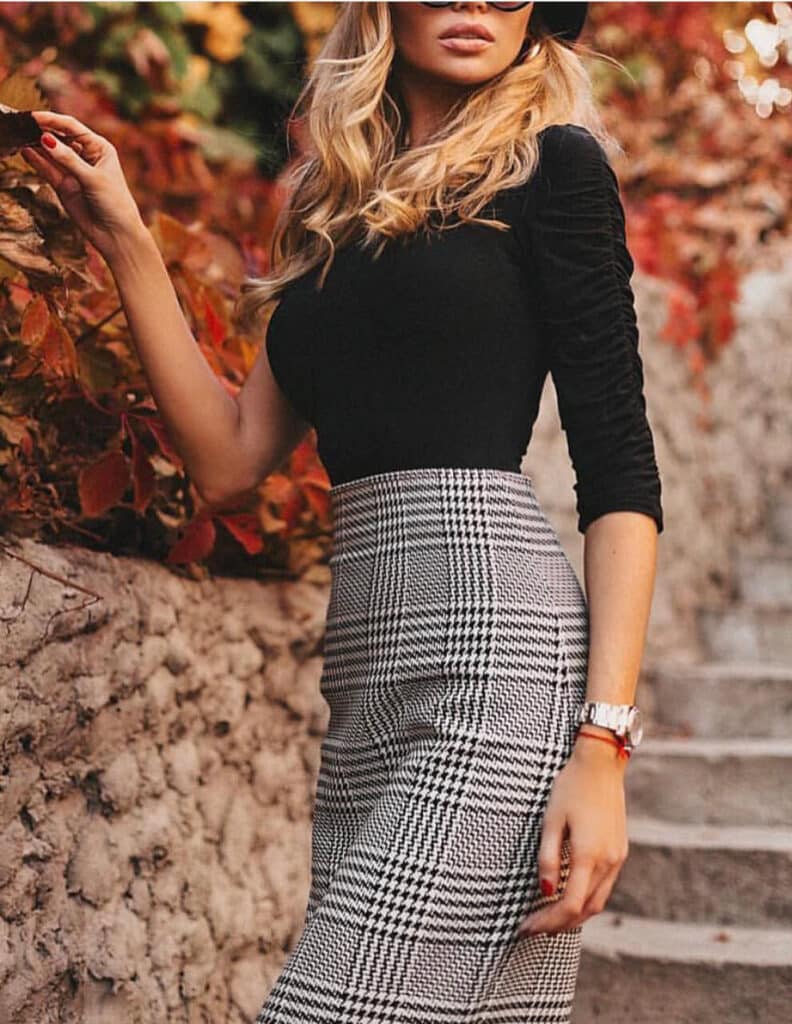 Discover the Finest Female Escort Agency in Italy
When people think of Italian women, their beauty, passion, and romanticism often come to mind. From a young age, Italian women, skme of whom will become Italian escorts and companions, are exposed to a level of beauty that is not commonly found in other societies, enhancing their natural femininity with an alluring charm that sets them apart.
With honesty and emotional expressiveness, Italian women also maintain a sense of tact and discretion, making them truly remarkable.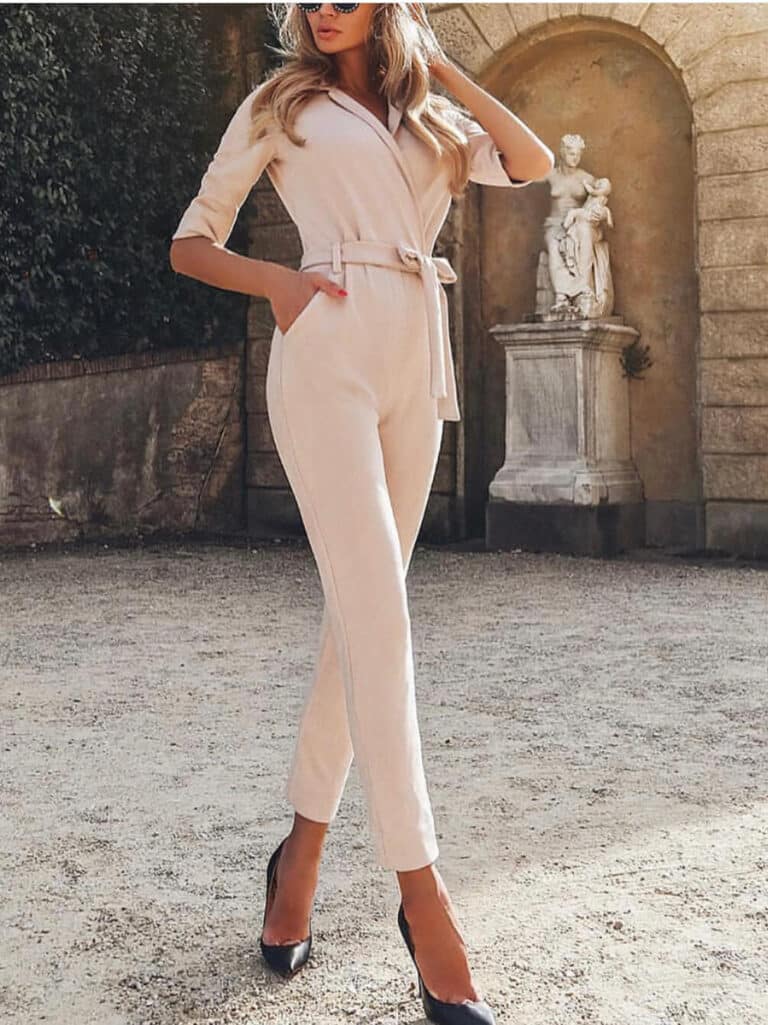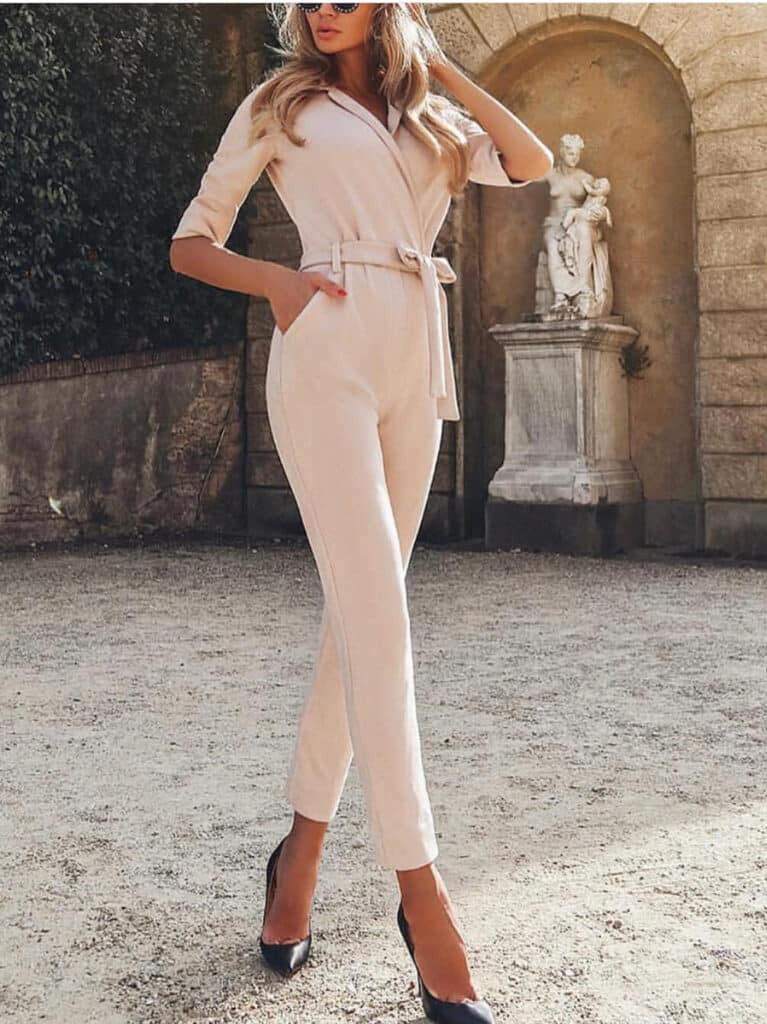 With Mynt Models exquisite modelli cortigiani, whether you're in Roma, Milano, Firenze, or any other city in Italy, we have the perfect companion to make your day and weekend unforgettable.
Browse our selection of elite and beautiful women in the cities below, and choose the perfect courtesan to accompany you on your Italian adventure.
Elevate your Italian experience with our high-end accompagnatrici in Italia today!
Elevate your Adventure with First Class Mynt Model Companions in Italy
Indulge in a luxurious travel experience and immerse yourself in the beauty of Italy with the company of elite Mynt Models.
Our Platinum-level VIP escort models meet our minimum requirements for excellence, and possess that little something extra: quality and charm.
Diamond-level VIP escort courtesans are a step above. These ladies are some of the most luxurious female companions in the world.
First class in beauty, sophistication, and social status. Our Red Diamond companions are the most elite companions available.
Embark on a journey of a lifetime - make contact with Italy's beautiful elite escorts now!
Italy's Exclusive Escort Services
Italy is known for its luxury and style, and this extends to its exclusive escort services. From the romantic streets of Florence to the bustling city of Rome, our elite companions are the perfect addition to any Italian adventure.
Discover the beauty of Italy alongside the most exclusive courtesans in the country. Our accompagnatrici sofisticate e raffinate is the epitome of elegance and charm, providing the ultimate companionship experience that you won't soon forget.
Why Choose Mynt Models Elite Escorts in Italy
Take your Italian experience to the next level with Mynt Models, the finest in Italy. Our elite travel companion models are handpicked to offer an unforgettable luxury experience that you will cherish forever.
Carefully Selected Elite Companions
Our Italian escorts feature only the most elite companions, carefully selected for their beauty, charm, and engaging personalities.
Unmatched Professionalism
Mynt Models takes great pride in our exceptional professionalism. Our expert team ensures your Italian adventure is unmatched from start to finish.
Tailored Companionship Experience
Our companionship experience is tailored to your unique needs and preferences. Whether it's a romantic dinner, a luxurious getaway, or an adventurous escapade, our Italian escorts are dedicated to making your dreams a reality.
Authentic Local Experience
Our elite Italian escorts share their extensive knowledge to provide an authentic local experience. They recommend hidden gems and insider tips, guide you to the best local restaurants and tours, and show you Italy's hidden beauty.
FAQs About Escorts in Italy
Yes, our Italian escorts are ready to accompany you for both domestic and international travel, subject to visas. We provide travel companionship services that promise an opulent and memorable journey. Additionally, we also provide long-term arrangements for those interested.
Booking an Italian escort with Mynt Models is easy. Simply email us, and our team of professionals will assist you in selecting the perfect companion for your needs and desires.
We offer a range of companionship services, including dinner dates, cultural events, travel companionship, and much more. Our tailored companionship experiences ensure that your time with our elite companions is nothing short of exceptional.