Mynt Models does not offer full-time or by-the-hour escorts, but fresh, caring career women. Our minimum booking time is a proper date, giving you dinner til breakfast together. Read our guide here.
Escape to a World of Pure Luxury with Mynt Models
Upscale, Elite Female Escort in Asia
Experience the ultimate escape with Mynt Models' elite escort in Asia. Our Asia escort agency branch offers an exclusive selection of companions, each one exquisitely beautiful, caring, intelligent, and alluring.
Reach out to us

to obtain exclusive access to the private area, which houses comprehensive profiles of all our lovely models.
Luxurious Companionship with
Mynt Models' Female Elite Asian Escorts
Discover the vibrant beauty of Asia with Mynt Models' elite Caucasian and Asian escorts. Our agency in Asia offers a truly unique and unforgettable experience, with companions who embody the essence of warmth and elegance.
Allow our upscale, beautiful Asian escorts take you on a journey of pure elegance and caring companionship. With their irresistible allure and refined demeanor, our lovely companions will surpass your expectations and provide you with an unforgettable experience you can cherish forever.
Our elite Asian escorts will provide you with attentive,  humorous and high quality companionship, leaving you feeling purely happy. Discover why Mynt Models is the ultimate choice for those seeking the very best companionship in Asia. Contact us today to invite an adorable upscale beauty to a wonderful dinner or on luxury vacation.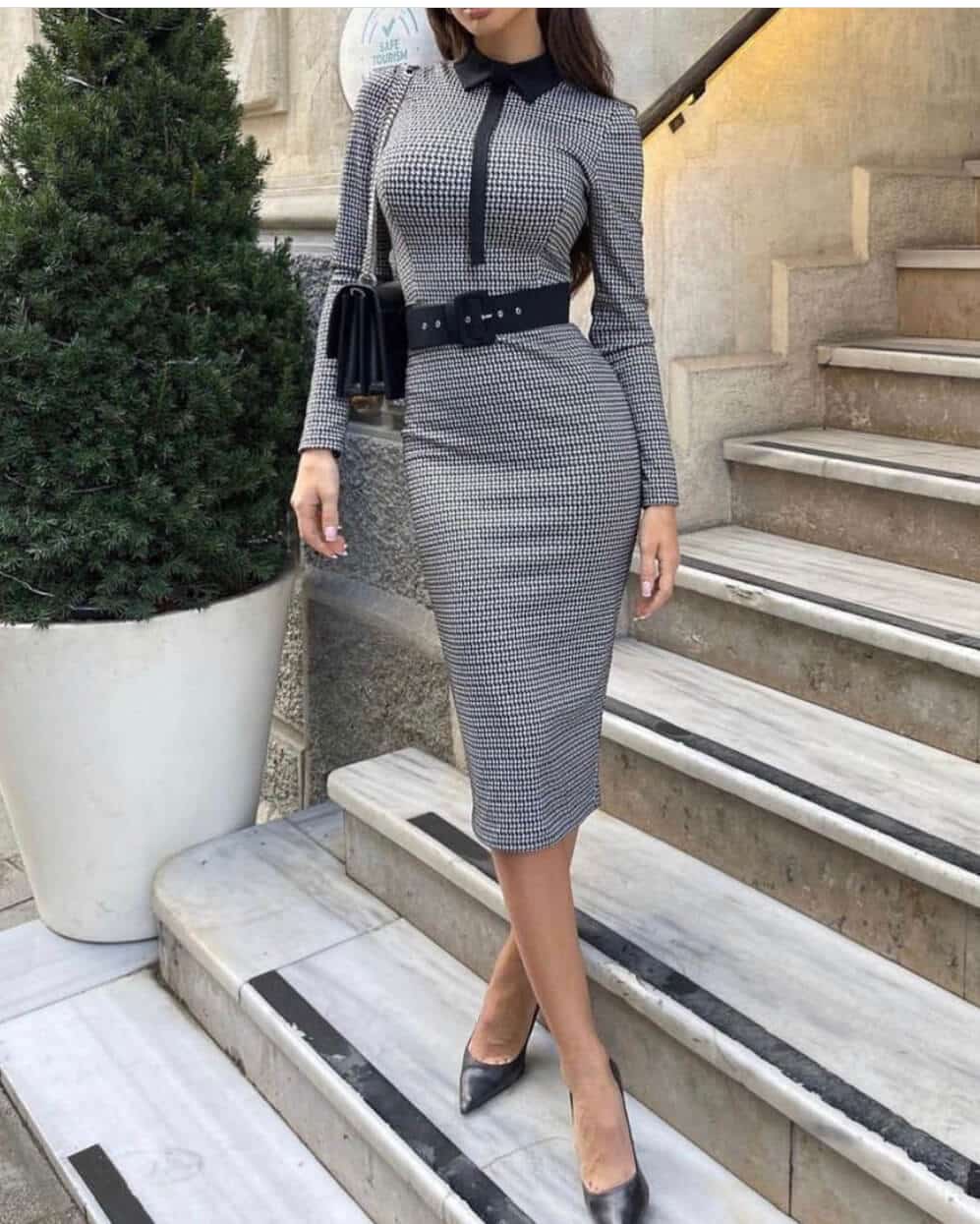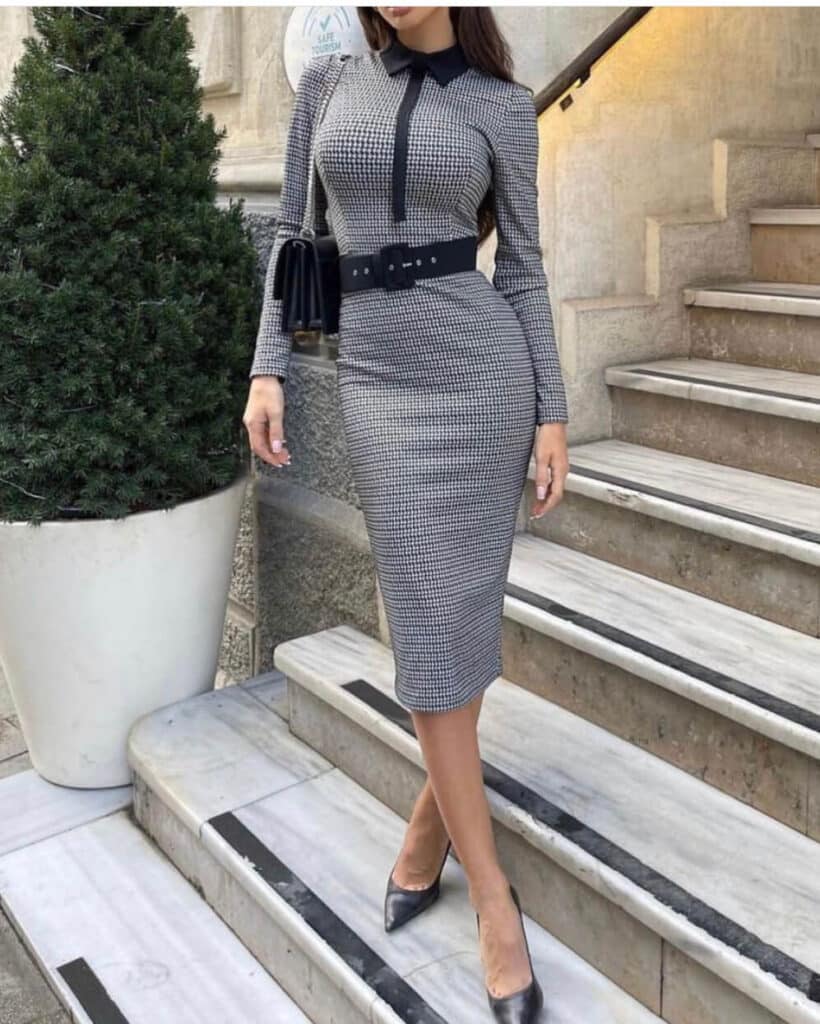 Experience a wonderful companionship with
Mynt Models' Elite, Exclusively Female Escorts in Asia
Are you ready to experience companionship on a deeper level? Our agency is renowned for its carefully curated selection of stunning companions, each one selected for her exceptional beauty, intelligence, and charm. We create beautiful temporary connections, with a dinner-til-breakfast minimum, as a proper date for refined individuals. 
As a VIP member, you'll have access to our exclusive Members-only collection of the high end, beautiful model escorts, giving you a finer selection to choose the perfect companion for your occasions and luxury travel trips.
Joining Mynt Models' VIP membership has several some many advantages, here are some:
As a VIP member, you'll have access to priority booking over non-members. This ensures that you have the first choice of our exclusive elite escorts in Asia.
Our elite personal concierge team is sincerely dedicated to catering for your specific needs and preferences. As a VIP member, you'll receive a level of personalized service that is unparalleled, including a private VIP concierge contact number for almost 24/7 personal attention when it comes to arranging meetings. We love to spoil you! 
VIP members have exclusive access to our most stunning and special Members-only companions. Our carefully curated selection of elite, upscale female escorts in Asia is unmatched, and as a VIP member, you'll have access to the finest  female escorts, whether locally or for luxury travel. 
Mynt Models' First Class Escorts in Asia Will Make Your Holiday Magical
Indulge in a special and unforgettable holiday experience with Mynt Models' elite escorts in Asia, who are dedicated to taking your vacation to the next level of luxury, happiness, excellence and enjoyment.
Our friendly Platinum gallery VIP escort models meet the minimum of our demanding criteria and possess that little extra presence and charisma.
The caring, beautiful ladies we have in the Diamond gallery are one step higher, including high-caliber models and starlets in the selection.
The Red Diamond companions are not just exceptional, they are unparalleled in terms of beauty, sophistication, and career status, setting them at the pinnacle.
Experience exceptional and caring companionship with Mynt Model's elegant, well-bred and gorgeous female Asian escorts - reserve your adorable companion today!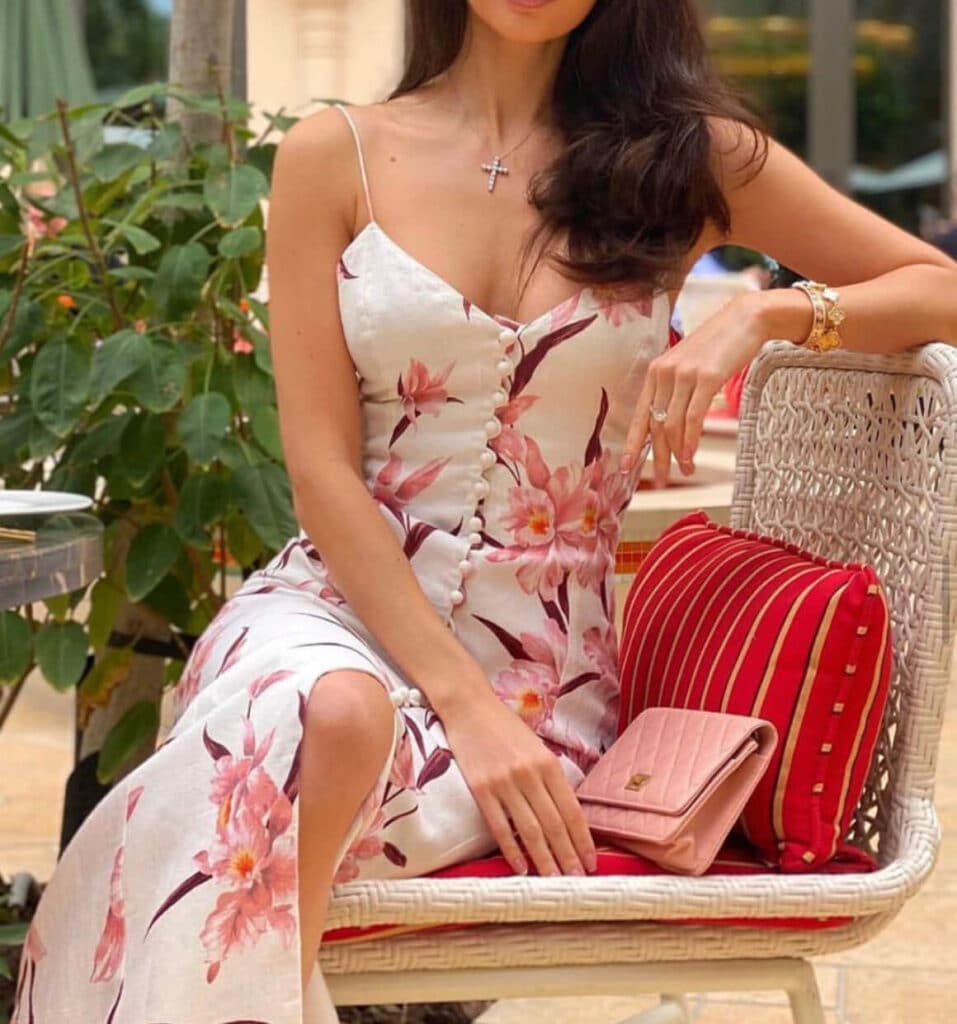 Mynt Models' Upscale, Gorgeous Asian Escorts
Unwind in elegance with Mynt Models' upscale, gorgeous Asian escorts. Our elite escort agency offers an exquisite selection of stunning companions, each carefully chosen for their exceptional beauty, intelligence, and charm.
Embrace the spirit of Asia and elevate your luxury travel experience with Mynt Models' luxurious package services. From the bustling cities of Tokyo, and Hong Kong to the cultural hubs of Seoul and Singapore, we provide the best quality and most refined, friendly female escorts to accompany you on your journey.
Experience the unique culture and exclusive locations of Asia while being accompanied by our exclusive, elegant companions.
Join us and discover why Asia is known for its fascinating destinations, timeless traditions, and exceptional hospitality. Book now to have a beautiful woman escort you through Asia.
Why Choose Mynt Models Elite Escort Service in Asia
Here are just a few reasons why choosing our elite agency in Asia is the perfect choice for your next personal indulgence:
Unmatched Beauty and Charm
Our Caucasian and Asian escorts are beautiful, intelligent, and engaging companions that will captivate you from the moment you meet them. They're not only refined, educated and elegant, but also caring and friendly, resulting in a truly enchanting experience. 
Exclusive and Discreet Services
Our international upscale escort agency in Asia is sincerely committed to providing an exclusive and tailored service for your privacy and happiness.
Unforgettable Experiences
Mynt Models offers refined and lovely female escorts in Asia for unforgettable moments of laughter, companionship and luxury indulgence, poised and perfect for every occasion.
Unbeatable Quality and Luxury Services
At Mynt Models, we pride ourselves on providing unbeatable quality and service. From the moment you  contact us, a dedicated concierge member is committed to ensuring your experience is nothing less than exceptional.
FAQs About Escorts in Asia
If you are considering hiring an escort in Asia, here are some frequently asked questions about hiring an escort in Asia: