To add or edit information on this page, please click here.
HIGH CLASS ESCORT NAMUR 
Namur is the French commune of Belgium, enjoying a great view of the Sambre and Meuse rivers. This small Belgian town is the house of the Walloon Parliament and capital of the Namur Province. The town was once an important trading center during the early Middle Ages.
Namur is a perfect place to relax. The peaceful and serene sound of the river can remove your stress. To have a great weekend in Namur, the Mynt Models® escort agency has the perfect selection of premium Namur escorts. There's no better way to have a great weekend than to be with the perfect travel companion. Our lovely ladies will treat you wonderfully, as a considerate, polite and generous gentleman.
After booking a date with us, inquire how you can become a preferred club member. By becoming a member, you will have access to our models' online hidden profiles. Her guarded secrets will be available to you and you can get to know her even better.
Privacy and confidentiality are customary expectations. We also guarantee to create a wonderful and enchanting atmosphere during your appointment with us. Be amazed and delighted with our gf experience – make a simple weekend vacation even better.
Some of the High End Companions Available in Namur:
Enjoy Escorting with Your Escort Date in Namur, with the City's Best Attractions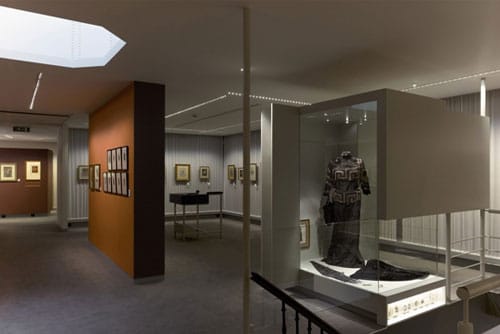 The confluence of the two rivers in Namur offers a gorgeous view for the tourists. The city's fortress also stands beautifully at the confluence. The Citadel has seen a lot of renovations, but nevertheless has become an important piece to the world's historical heritage. The city also has a belfry, the baroque St. Aubin's Cathedral, and the Jambes Bridge near the citadel. These are some of the places that you might want to visit in the city of Namur:
Citadelle (Citadel)
Felicien Rops Museum (Musee Felicien Rops)
Tresor d'Hugo d'Oignies
Eglise Saint-Loup
Parc Attractif Reine Fabiola
Musee Provincial des Arts Anciens du Namurois
Centre Archeologique de la Grotte Scladina
Parc Louise – Marie
African Museum (Musee Africain de Namur)
Maison de la Culture de la Province de Namur (MCN)
Palais des Congres
Cathedral de St-Aubain (St. Aubain Cathedral)
Place d'Armes
Couvent des Soeurs de Notre-Dame
Tresor et Musee de la Collegiale Ste-Begge
Namur at Night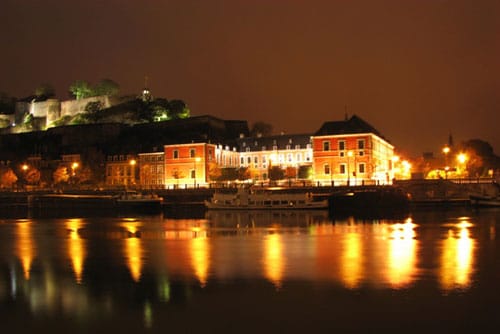 Weather
Namur has a warm and temperate climate. As the city experiences mild and predictable weather change, most tourists easily know when to go outside and explore the sights and sounds of the city, and when to stay and enjoy the indoor offerings of the city. Click here for more info about the city's weather.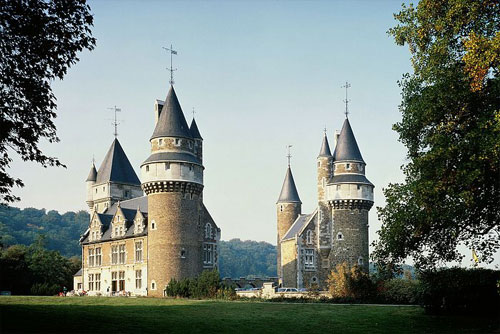 News
Every local and visitor needs to stay updated on the latest news and happenings locally and internationally. With this in mind, the La Derniere Heure and the La Province are your source of news in Namur.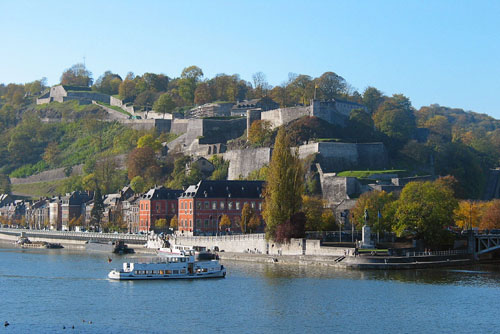 Business
Namur is an important manufacturer of leather goods, porcelain, metals, and machinery. These industries made the city an important commercial center in the Walloon region. The city's railway station is also an important junction that links transportation of the northern Brussels and Luxembourg city. Inquire at your local embassy or the mayor's office to find out more about business licenses, permits, payments and more, should you wish to open a company here.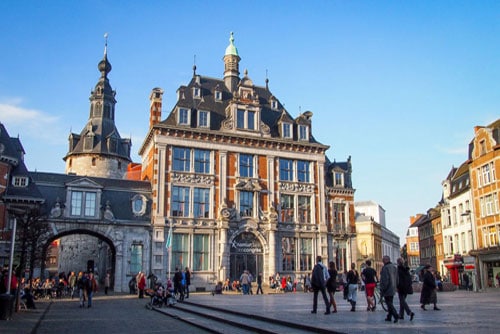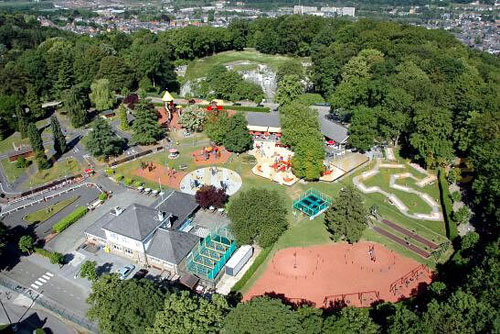 Best Luxury Hotels in Namur
As of the moment, the beautiful city of Namur is yet to build its first 5 star hotel. But the city is never short of luxury hotels that can give you the kind of service that you need. Relax and unwind with the body treatments of the NE5T Suites and Spa. Considered the city's best, you'll enjoy their amenities after you've spent an entire day exploring Namur.  Browse Trip Advisor for more hotel suggestions. Their reliable comments should open up a few more options to suit your hotel needs.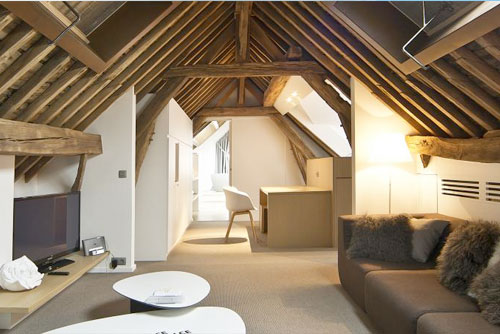 Namur Nightlife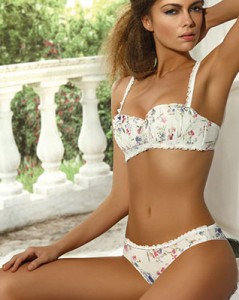 The annual festivals of Namur create a colorful nightlife. By visiting the city during any of these events you will experience not just the city's nightlife but a glimpse of Namur's culture.
The city also has pubs and dance bars to cater the cravings of a night owl. It goes without saying that regardless of where you may choose to enjoy your entertainment, you will find the best place to suit your mood for the night.
Bring along your beautiful Mynt date and have a wonderful time in Namur.
Trip Advisor will also have reviews that will give you an idea of where the hottest places in Namur are.
More Information & Directions

For more detailed information about the city, view the definitive Wiki page here, with all the up-to-date details you'll ever need. Visit our escorts available in Leuven!
Map of Namur
Namur Blog