To add or edit information on this page, please click here.
ELITE ESCORTS IN MONTRéAL
The second largest city in Canada, Montreal is located in the province of Quebec. Originally named as Ville-Marie, it has been renamed after Mount Royal which is the triple-peaked hill right in the heart of the bustling city. It is one of only three UNESCO City of Design awardee in the world. French is the official language of the city followed by English. Montreal is also the second largest French-speaking place in the world, only topped by Paris.
It is mesmerizing to be in Montreal most especially when you are with someone equally amazing. The Mynt Models® Agency offers no less than excellent elite Montreal escort ladies who may accompany you on your trip to the city. You can be assured of the elite care and exemplary relaxation you get from our selection of beautiful ladies.
Book a date and be a member of our elite VIP club and be fully reliant on our top confidentiality. As an esteemed member, you are granted full access to private profiles of our companions including videos and photos. Whether you are looking for a dinner date or a full  GF experience, we guarantee that with our model, you will definitely have a wonderful time.
Some of the High-Class Female Companions Available in Montreal:
Enjoy Escorting Your Date in Montreal, with the City's Attractions and Enjoyable Entertainment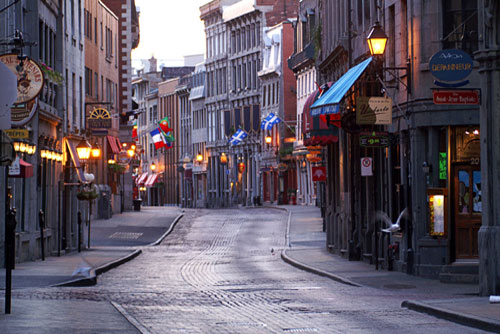 Travel and explore Montreal and let your feet wander to the city's oldest church, Notre-Dame Basilica. Be stunned by its magnificent architecture and highly detailed design and let your love of art grow with each step you take inside. Watch a highly entertaining show from none other than Cirque du Soleil with your Mynt Models® girlfriend. If you prefer something of a tete-a-tete, Montreal offers many superb and cozy attractions for you and your companion.
Montreal Botanical Gardens
Laurentian Mountains
Mont (Mount) Royal
Montreal Museum of Fine Arts (Musee des Beaux-Arts)
Old Montreal
Cathedral of Marie-Reine-du-Monde
Lachine Canal (Canal du Lachine)
Circuit Gilles Villeneuve
Pointe-a-Calliere Museum
Old Port of Montreal
Centre d'Histoire de Montreal
Montreal Canadiens Hall of Fame
Plateau Mont-Royal
Museum of Jewish Montreal
Biodome de Montreal
Old Port of Montreal – Longueuil Ferry
Quartier des Spectacles
Montreal Biodome
Montreal Museum of Fine Arts
Montreal Biosphere
Parc Jean-Drapeau
Biosphere in Montreal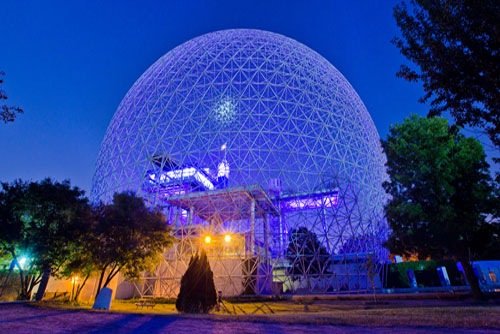 Weather
Montreal's climate is notable for its warm to hot summers and cold, icy winters. Spring and autumn, on the other hand are generally pleasant and mild but would sometimes have critical temperature change especially during spring season. To view a more detailed information about the current weather in Montreal, click here.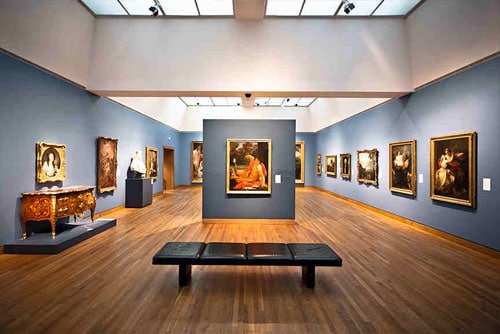 News
Stay updated with current events during your stay in the city with Metro News and Montreal Times. Both supplies the city with news, updates and headlines.
&nbsp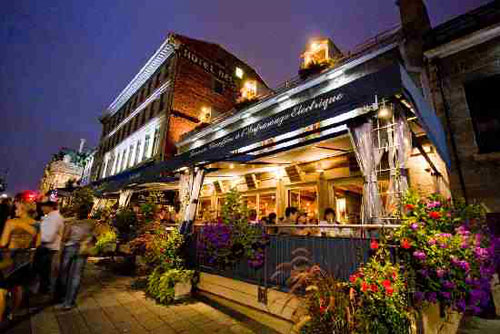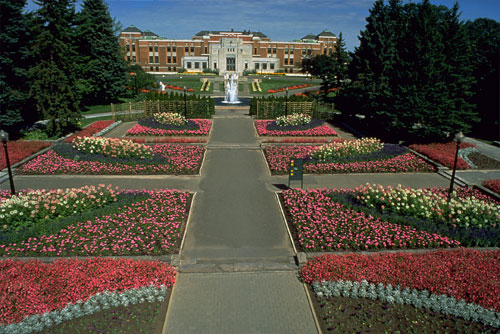 Business
If you are planning to expand or start your business, Montreal is a wonderful site to set up. Montreal is the richest in the province of Quebec and second over all in Canada. The port of Montreal is noted as one of the world's largest, handling more than 25 million cargoes each year. The industries in Montreal include telecommunications, aerospace, software engineering, finance and many others. In fact, Montreal is top in largest center for aerospace jobs in North America. To start your business plans, visit the city's business center and mayor's office as well as the official website for detailed information.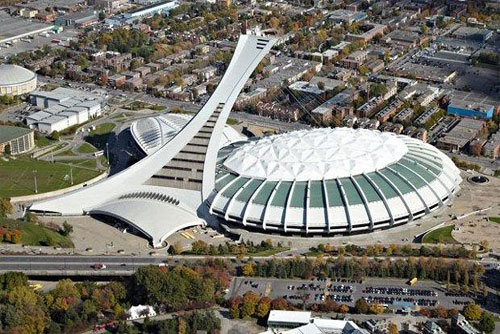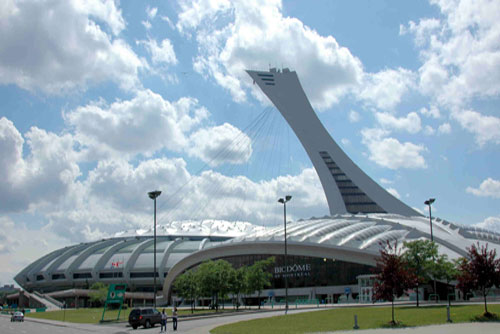 Luxurious Hotels in Montreal 
Montreal is teeming with luxurious 4 and 5-star hotels for you to choose from. Among the many is the famous Hotel Ritz-Carlton, a notable place to stay if you are one of those who want to get their money's worth. Relax at the tub or have a go at their splendid spas and dine from one of the most palatial restaurants. Be energized and pampered during your stay with top of the line facilities and impeccable services.
 Just to whet your appetite, here is a footage of the world's Most LUXURIOUS HOTEL.
Montreal Nightlife
Montreal is noteworthy for its nightlife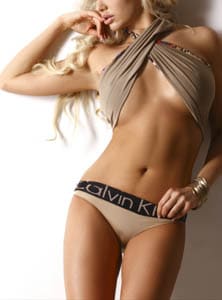 , offering numerous options that will suit your preference to end a night. Rue St. Laurent is one famous area for upscale bars and clubs and the busiest street for a night of entertainment. A visit to Chinatown with your Mynt Model® date for a sumptuous dinner and dropping off at Le Piano Rouge in Montreal for an assortment of delicious martinis is one way to end a night. Trip Advisor should also offer loads of reviews on places you'd like further information about.
More Information & Directions

For more detailed information about the city, view the definitive Wiki page here, with all the up-to-date details you'll ever need. Visit our escorts available in Vancouver!
Map of Montréal
Montreal Blog