Location
Paris, France
Vital Statistics
Age: 19 yrs
Measurements: 32" C natural, 23", 33" ( 81-58-84 )
Height: 5' 10" (178cm)
Weight: 51kg (112lb)
About Vivian
Tall, slender, willowy and sensual are the best ways to describe a first impression of the gorgeous model Vivian. Those shapely legs seem to go forever! Her piercing blue eyes that seem to dance with mischief, and her light, cheerful nature all come together to make her the special sweet angel that she is.Graceful and elegant, editorial model Vivian is the perfect 'model' one pictures when seeking the same.
Profession
Certainly elite, both in breeding and in career status, Vivian is an accomplished young model already. Her love of fashion goes without saying and her love of animals is a close second. Finally, her love of travel takes  a close third place in her favorite things. Light, bright and playful, Vivian can be a breath of fresh air to those seeking a little irreverence in a free-spirited lady. (Always within reason of course).
Birthplace
Vivian was raised on a beautiful vineyard estate in the Loire Valley, with her well-to-do grandparents living close by. She was approached by a modelling scout while she was in Lyon with her parents on holiday in her 16th year. With a very close family, she has retained her warm, loving nature. At 18 she moved to Paris to attend to her higher education, and then spent some time in London to finalize her Ivy League university. She was already well ensconced in her modelling by then, but was thankfully mostly close to home for almost all of her work, so her studies barely suffered.
Personality
Vivian is a genuine girl with a good heart, and is in high demand with designers around the world for her runway presence. Her decision to become an elite companion in London for a few months was out of the blue; she said she just felt like doing something exciting and different. Well she certainly hit the jackpot!  She has dreams of buying her own yacht, so we suppose her savings from her exciting time as an elite escort-girl to VIPs will surely go towards that goal!
Language & Leisure
Vivian's warm sweetness is endearing, as are her lovely manners. Speaking French, English and a little Polish thanks to her maternal grandmother, she is great to travel with. She is patient and gracious, and enjoys sampling new cultures. Her favorite food so far has been Thai and Arabic, but she enjoys all different foods - just not too much. Her portion controls are to be admired, but then she has that incredible figure and lofty career to maintain!
Yoga or bicycling are her favored fitness  activities, and while she works out as often as she needs to as an elite professional, she'd much rather curl up with a good book, or go shopping with the girls, if she's honest. Which she always is. Contact us now to arrange an appointment for a beautiful date with this delightful beauty.
Luxury limousines, personal jets, yachts, helicopters and close protection security available.
| EURO € | |
| --- | --- |
| 4 hours | €3000 |
| 6 hours | €3500 |
| 12 hours | €5000 |
| 24 hours | €7000 |
| 48 hours | €10.000 |
| 3 days | €14.000 |
| 7 days | €25.000 |
| 14 days | €35.000 |
Private photos, video and other confidential items are exclusive only to Mynt Members.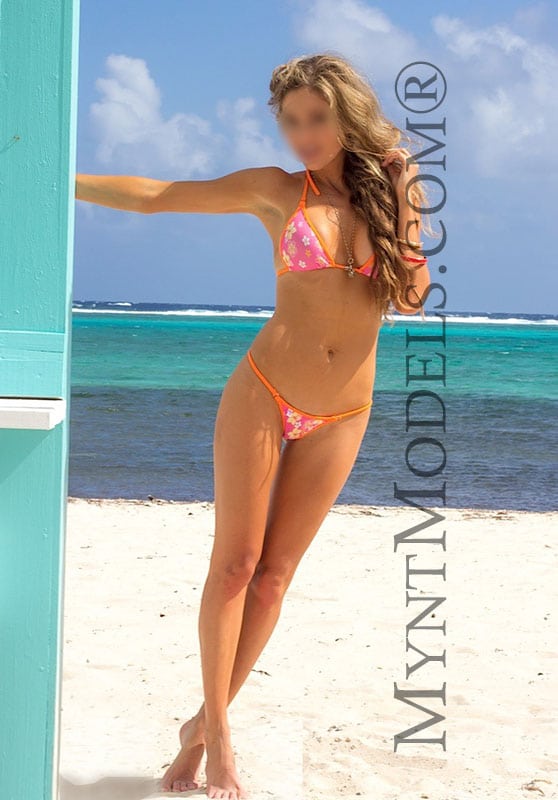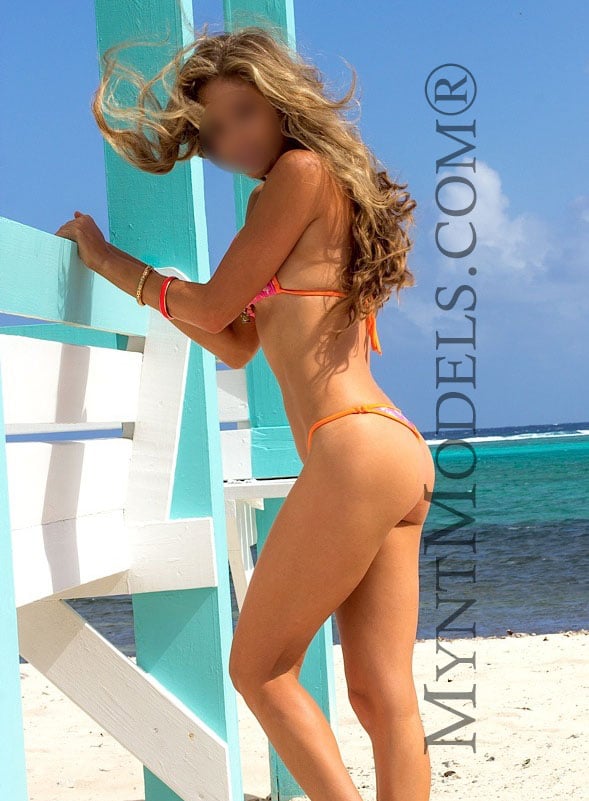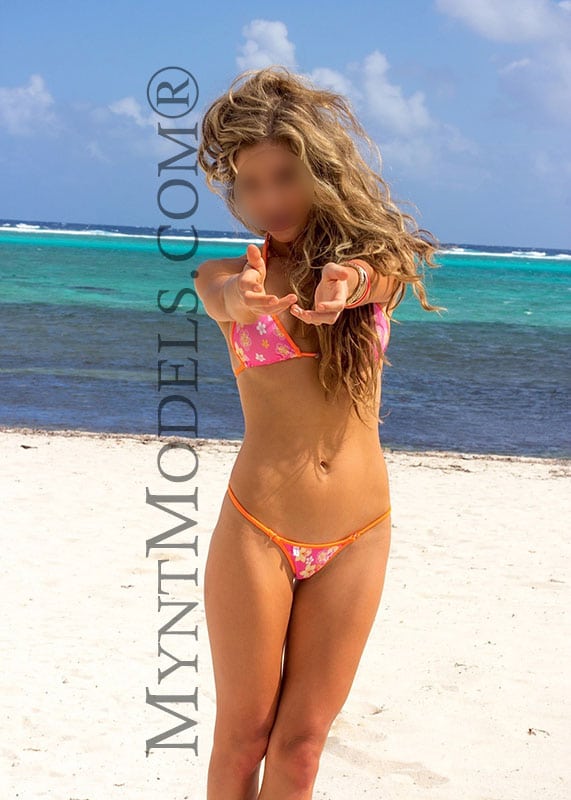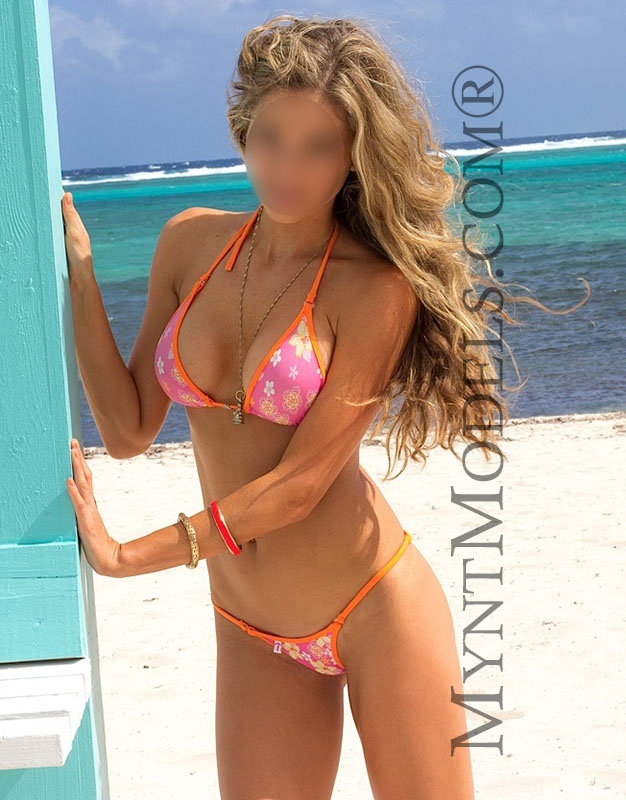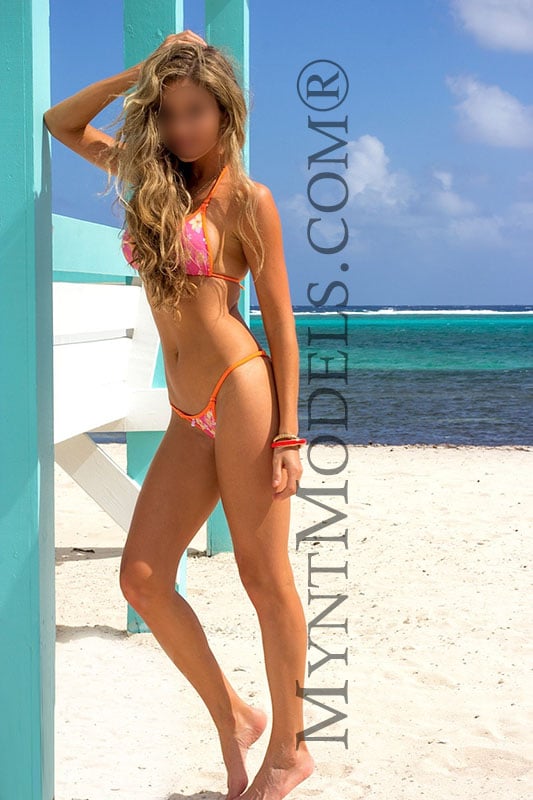 Other Models Available for Paris Dates