Location
London, UK
Vital Statistics
Age: 22 yrs
Measurements: 32" C natural, 23", 33" (81-58-84)
Height: 5' 9" (175cm)
Weight: 51kg (112lb)
About Pamela
World traveler and advocate for healthy eating, this beautiful nutritionist and elite London escort is alluring, fascinating company. Mature minded and quite sophisticated, Pamela is a knowledgeable and interesting date. She loves sharing knowledge and discovering new topics to explore. She finds intelligence extremely sexy and admirable.
Birthplace
Raised in Notting Hill, Pamela is an only child, and was always encouraged to achieve. With accomplished parents and plenty of cousins to compete with, Pamela has held her own beautifully. While she is far from contrived, she has worked hard to be the best she can be. One finds her stories of childhood quite endearing, and a certain mixture of sympathy and respect is elicited.
Profession
Pamela works part time as a commercial model, though she prefers editorial work. She falls just short of height requirements for most runway work, but occasionally she can be seen strutting some fabulous new line down the catwalk. However, her freelance nutritionist work in London takes up most of her daily business hours. The things this girl knows about the functions of the body are entirely intriguing, compelling one to be more careful of the effect of one's dietary choices. Indeed, without health, we have nothing.
Language
Fluent in English and French, Pamela has a very elite education, in addition to her own advanced training for maintaining her knowledge in her chosen field. Very diligent and loyal, Pamela is a wonderful young woman in every way. She spends a lot of time traveling, and loves spending weekends in France and Belgium.
Hobbies
Pamela is suited to any formal or smart casual occasion, and thoroughly enjoys polo. She adores watching the Ballet, and any live entertainment excites her also. Her favorite foods include modern British, Italian and French. She enjoys working out at the gym now and then, but she prefers natural things like walking, climbing, hiking etc. Her lovely fit and slender physique will attest to that. She enjoys horse riding and always loves a day out in the country. A picnic (organic of course) in a beautiful little park in some picturesque town is her idea of a romantic date. Contact us now to arrange a date with this special and interesting young London escort.
Luxury limousines, personal jets, yachts, helicopters and close protection security available.
| POUNDS £ | |
| --- | --- |
| 4 hours | £3500 |
| 6 hours | £4500 |
| 12 hours | £6000 |
| 24 hours | £7500 |
| 48 hours | £9500 |
| 3 days | £11,500 |
| 7 days | £25,000 |
| 14 days | £35,000 |
Private photos, video and other confidential items are exclusive only to Mynt Members.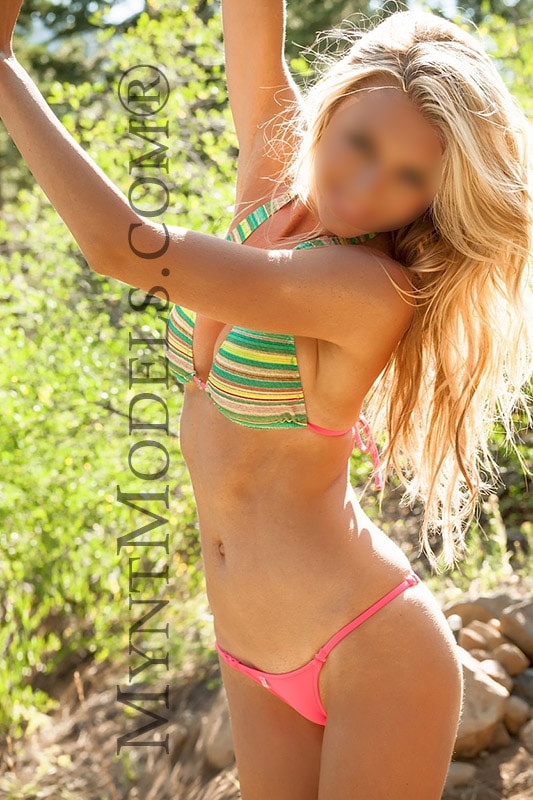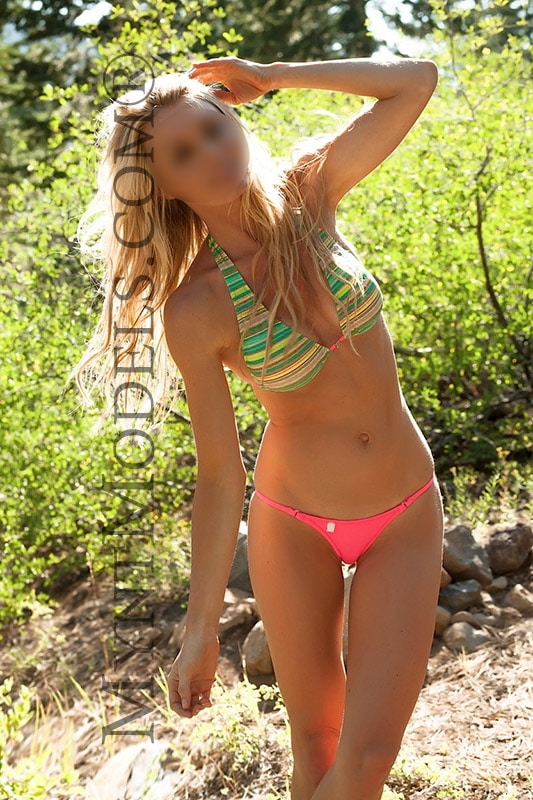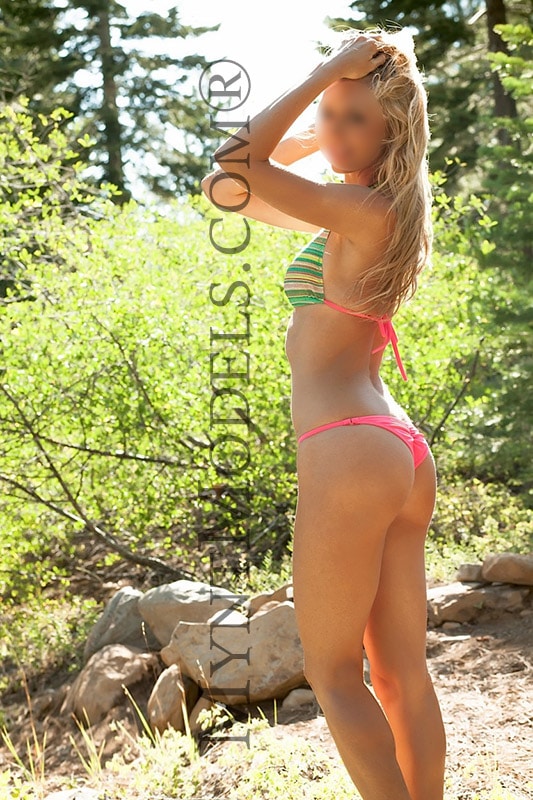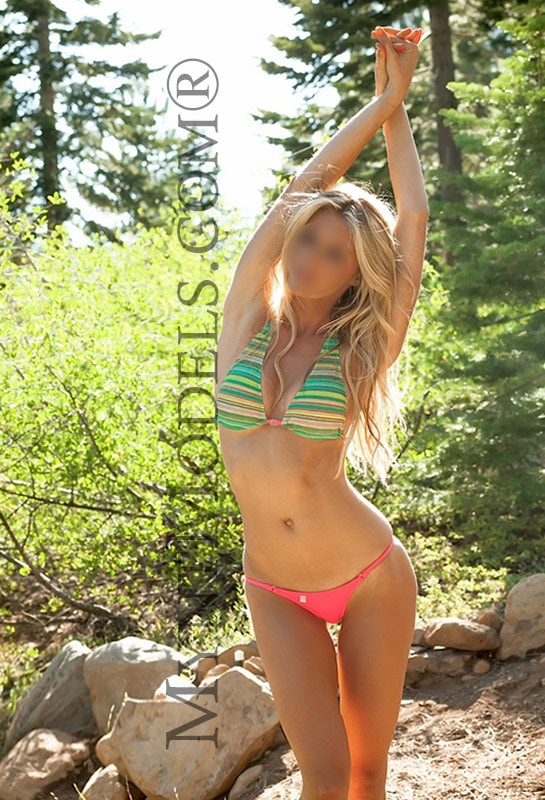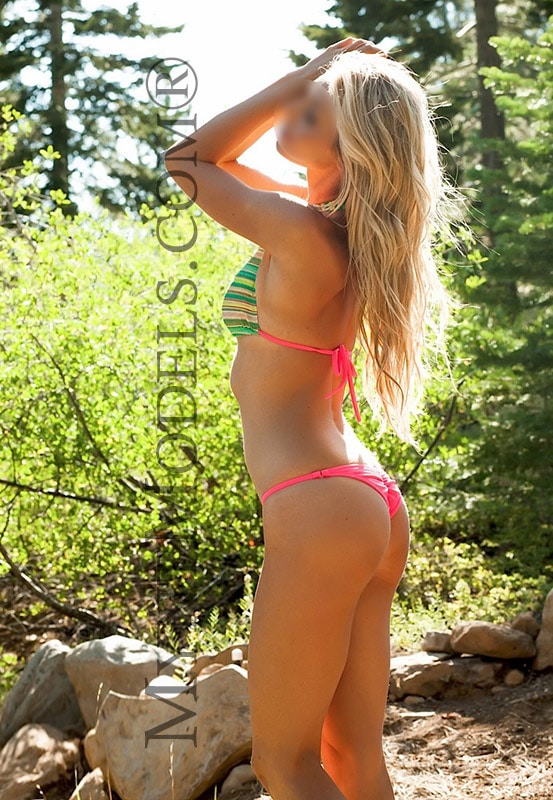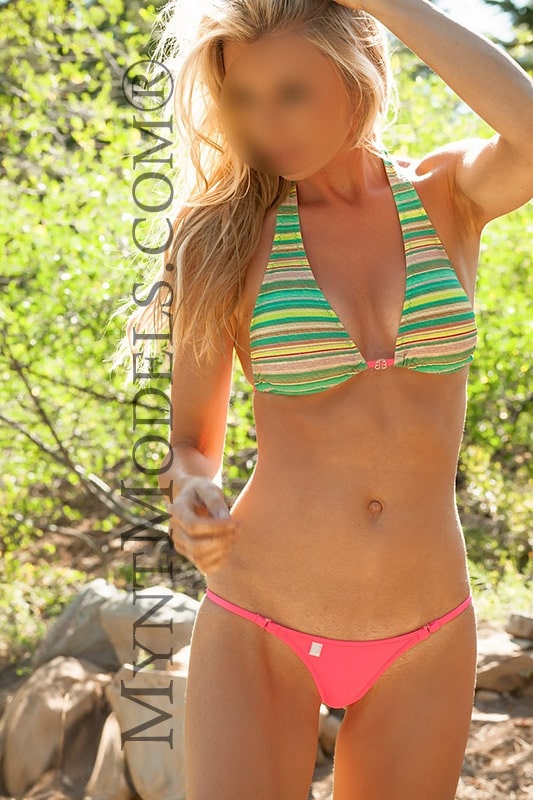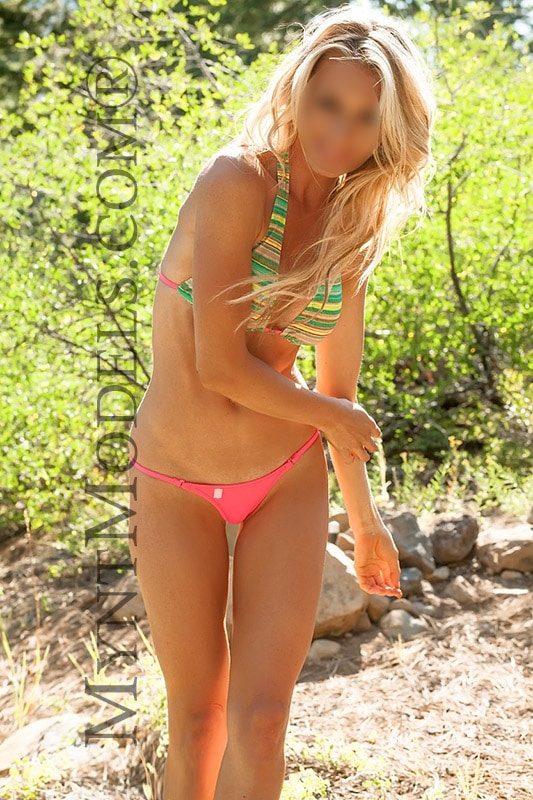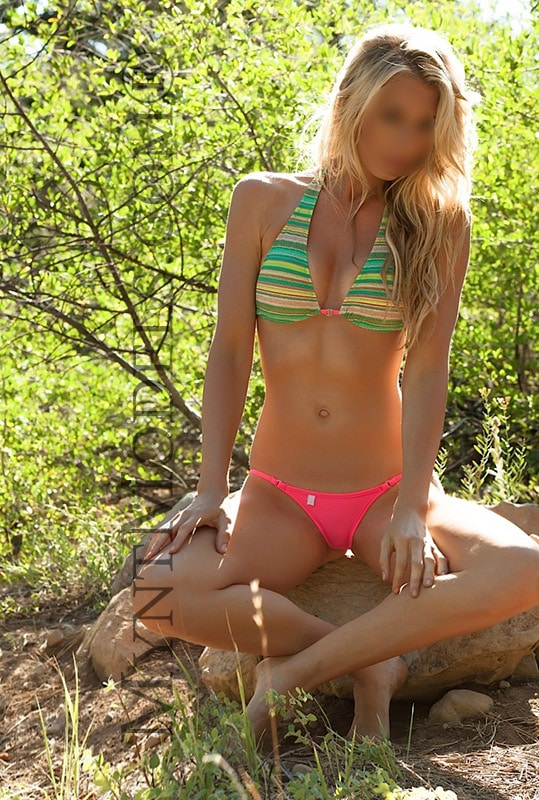 Other Models Available for London Dates