Location
Hollywood, CA, USA
Vital Statistics
Age: 28 yrs
Measurements: 34" B natural, 25", 35"  (86-63-88)
Height: 5' 7" (167cm)
Weight: 52kg (114lbs)
About Luna
Sophisticated lovely Luna is a rising star in Hollywood, and she will take your breath away, with her beauty, her style and her care. Unlike the stereotypical escort LA usually offers, this siren is unforgettable, and less accessible than most. A talented and accomplished performer, her beauty is out-shined by her extremely warm, loving presence. With exotic European heritage, she is well educated in her craft, and (BA) + all private European schooling. Her need for confidentiality is obviously a priority; expect to see more of her sultry good looks on the silver screens very soon! Playful, intelligent, attentive and responsive, this authentic and feminine beauty is a cute little packet of heaven and fairy dust.
Heritage
Raised in a picturesque town in the South of France, Luna enjoyed a very comfortable and loving childhood, and left at a young age to continue her studies in London. Living an exciting life of an artist, she honed her craft and built a prestigious reputation for herself in theater performance. Given her vivacious genes and carefree spirit, it was unlikely she would be anything but highly successful! Her love of beauty and harmony help her to center her energies and become the essence of the character. Luna's privileged upbringing has given her a sense of high society manners and etiquette, which she displays with relaxed ease, unlike the Nouveau Riche. ;-)
Personality
Luna has excellent poise and is very gracious - in fact every aspect of her nature makes her perfect for entertainment and performance. Her charming eloquence, her elegance and open-mindedness, her captivating accent, her life experience and travel, her love of new people and adventures - it all combines to make her a streamlined professional performer - a talent she keeps only for her work. In life she is truly amicable, compassionate quite and enchanting. Her sharp mind and wit makes any conversation sparkle, and her obvious sophistication is downplayed as she strives to connect with everyone she meets. She is a genuinely beautiful soul, very special. Her deep, dark eyes and petite, sexy frame make her rather appealing to the gentleman who seeks a young Sophia Loren type, or a young Isabella Rossellini - confident, beautiful, sultry, bright and irresistible!
Hobbies
Obviously, performing is one of Luna's absolute favorite past times. She also enjoys shopping, but not all day long. Her love of food extends to all manner of international cuisines; she is aware of her health and careful with her intake, but not obsessive. She LOVES to travel, especially during the Summer/ last half of the year. She loves to meet people, and finds other cultures fascinating. In fact, part of the reason why she is so popular with people is her resonance with them - she is extremely pleasant and easy to get along with, without sacrificing her own boundaries and preferences.
A delicate line to tread! Luna enjoys luxury and comfort, but also enjoys the odd out-of-her-comfort-zone experience. For example, after you have whisked her away to lunch on your private jet, a picnic in a park might be a way to surprise her in a romantic way! Suffice it to say, she is most at home in the lifestyle to which she is accustomed, but she will never make a scene or embarrass you if things are not 'perfect'. In this respect she makes a superb travel companion for international vacations. Exceptionally captivating and skilled, you would be missing out on a great deal if you don't arrange some time to get to know this stunning angel. Contact us now to book a date with Luna a genuinely elite escort based in Los Angeles, available worldwide.
Luxury limousines, personal jets, yachts, helicopters and close protection security available.
Please contact us to arrange an invitation. We will quote you directly.
Private photos, video and other confidential items are exclusive only to Mynt Members.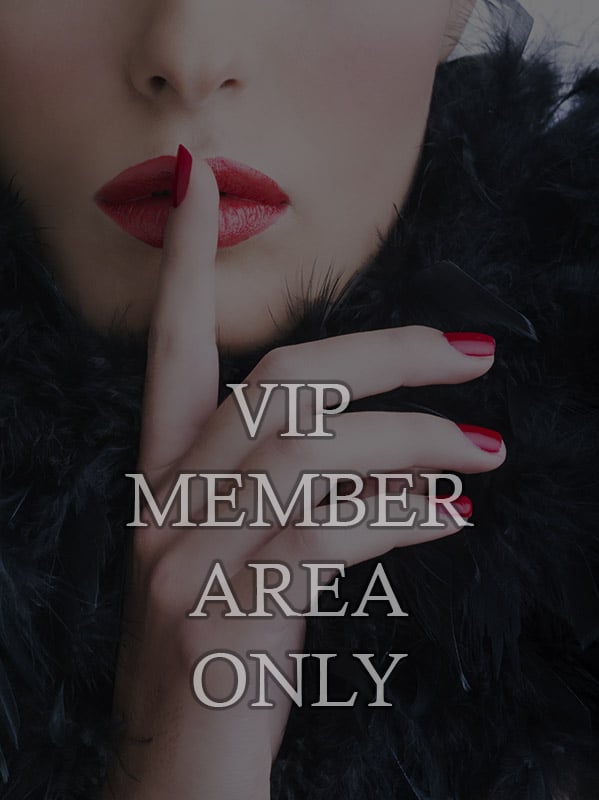 Other Models Available for Los Angeles Dates