Location
Paris, France
Vital Statistics
Age: 26 yrs
Measurements: 34" C natural, 24", 35" ( 86-61-89 )
Height: 5' 8" (173cm)
Weight: 52kg (114lb)
About Aviva
Aviva is a stunning, feminine beauty, with Mexican and French heritage. Wow. With her striking eyes and soft, appealing presence, she makes a superb choice as a dinner date. Her charming poise and alluring gentle smile put everyone at ease instantly. Aviva was born to make the world a more beautiful place; not only is she a vision of femininity, she is a warm, kind-hearted young woman who truly cares about other people.
Language
Tall and slender, she has a sweet disposition, and a lovely sense of humor. Smart yet not pretentious, Aviva speaks French and English fluently. Listening to her speak English with her lilting French accent is intoxicating.  Armed with the typical French romance for life, her way of looking at things is fascinating.
Birthplace
Aviva was born and raised in Versailles, and has the history of centuries of elegance flowing through her veins. It is no wonder she has a penchant for opulent real estate and gilded detail. As a property appraiser, Aviva has seen her share of exquisite old buildings and antiques. She loves her career immensely, and loves restoring old furniture pieces for sale in her sister's antique store. With such deep connections to the past and to bygone eras of class, you can start to understand the nature of this stylish companion model.
Personality
Aviva was blessed with an excellent education, and has traveled most of Europe on numerous family vacations. From awkward school girl to willowy goddess, Aviva is in her prime, and enjoying every moment. For all her thoughtful gentleness and soft kindness, she is actually a strong, enthusiastic individual. She loves life with a deep passion, and savors every moment. It must be part of her Latina heritage, which gives her such deep passion for things. She seems to have that passion under control for now, no doubt due to her refined upbringing.
Hobbies
Salsa classes are usually the base of her exercise regime. Aviva doesn't enjoy being closed up in a gym to workout. She enjoys movement, action, something to take her mind of the fact that she is exercising! While she doesn't enjoy exercising, she does enjoy the results. So whatever she can do that is enjoyable as well as heart-healthy, she will consider. Kick-Boxing is another favorite of hers, as well as belly dancing. Anything where she can concentrate on the activity as opposed to the effort expended. I can't say I blame her. Few of us actually enjoy puffing and sweating for nothing. Keeping the mind occupied while pushing the heart rate up cannot be a bad thing!
Polite and socially adept, Aviva would never demean or embarrass anyone. Alluring and endearing, Aviva is just another perfect example of the kind of beautiful escort one expects when booking an elite experience in France - or indeed anywhere in the world. Contact us now to arrange an appointment with this stunning, feminine beauty.
Luxury limousines, personal jets, yachts, helicopters and close protection security available.
| EURO € | |
| --- | --- |
| 4 hours | €3000 |
| 6 hours | €3500 |
| 12 hours | €5000 |
| 24 hours | €7000 |
| 48 hours | €10.000 |
| 3 days | €14.000 |
| 7 days | €25.000 |
| 14 days | €35.000 |
Private photos, video and other confidential items are exclusive only to Mynt Members.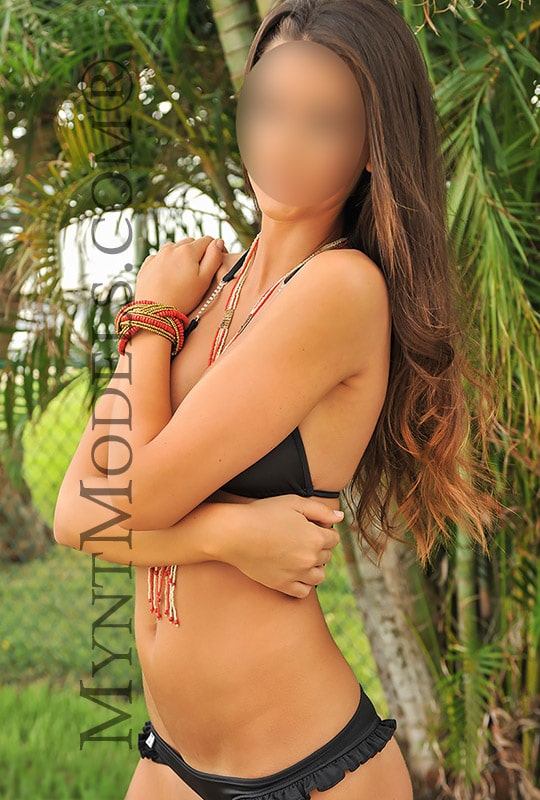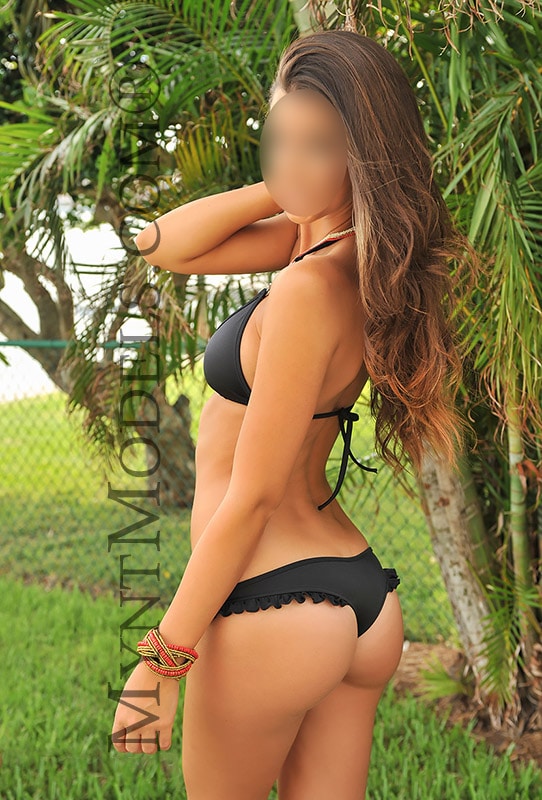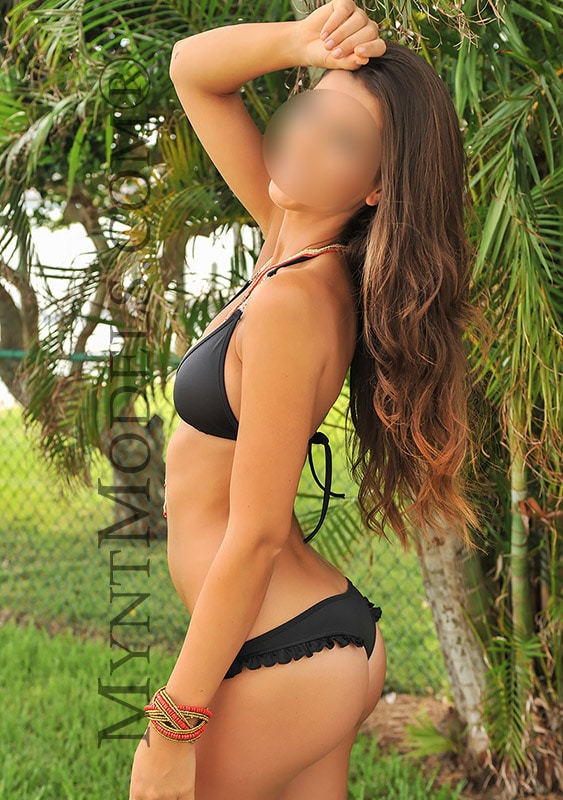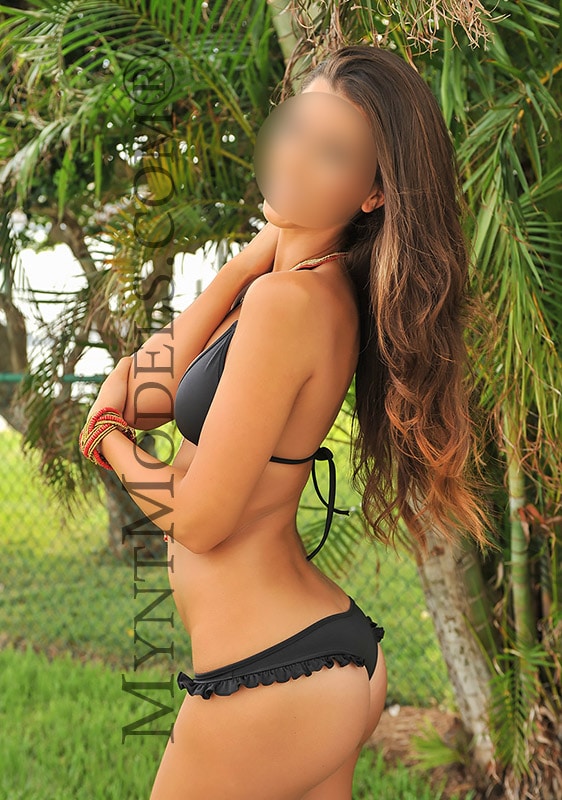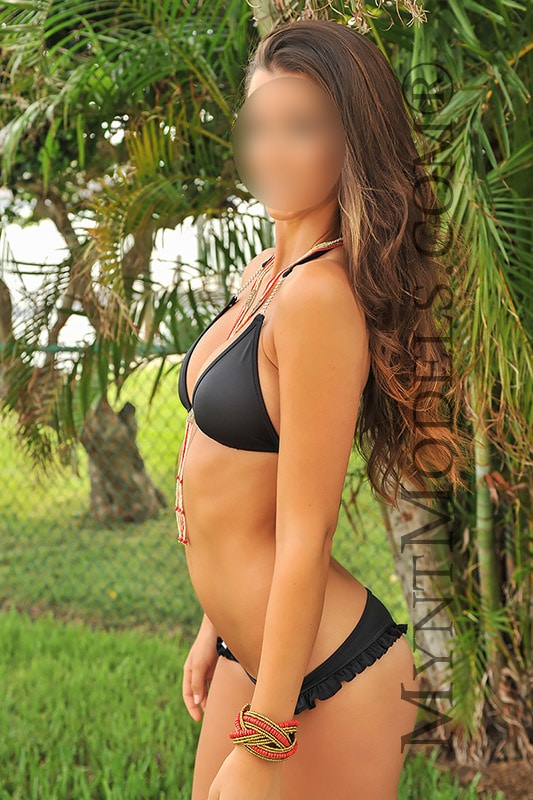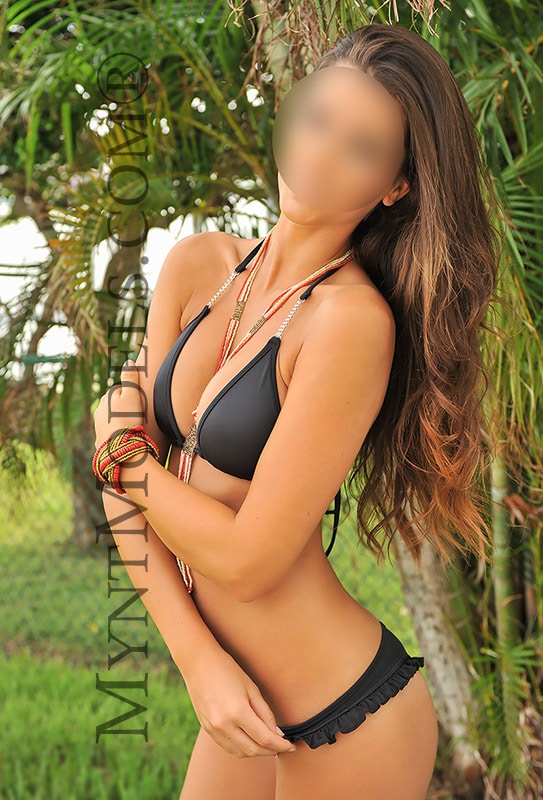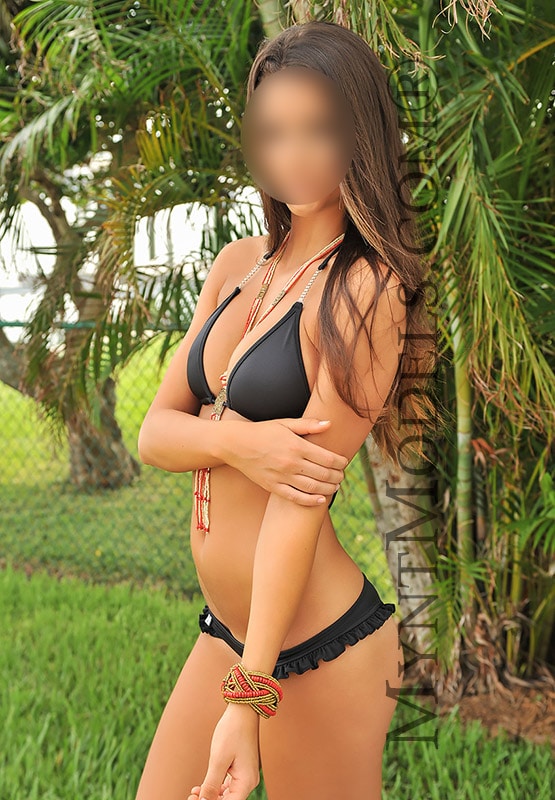 Other Models Available for Paris Dates