Location
London, UK
Vital Statistics
Age: 24 yrs
Measurements: 34" C natural, 24", 34" ( 86-61-86 )
Height: 5' 9" (175cm)
Weight: 51kg (112lb)
About Alia
Gentle Alia is a feminine and friendly escort-girl, with a fresh, natural look. Always stylish and perfectly presented, her attention to detail in relation to grooming is impeccable. Long legged Alia's company is entertaining and bewitching at once. She has a great sense of humor,  but has a certain sense of mystery about her that belies her seemingly open, confident first impression.
Birthplace
Born in one of the most picturesque little towns of England, Alia moved to the big city as a teenager to continue her education. Her childhood memories of close neighbors, bicycle riding with her country town friends, and charming thatched roofs are so precious to her. To this day when she sees a lovely flower garden she feels nostalgic.  Whenever she can, she goes back to visit old friends and her grandparents.
Profession
Majoring in graphic design, Alia is currently working as a fashion designer for a major label. She dreams of launching her own label one day, and is saving to have samples made up, and the label created. Perhaps you can find some mutual enjoyment in assisting her to reach her goals. ;-)  She's the kind of girl who likes to do things on her own, so the independent way of reaching her dreams will always be her preference. Then she can feel a sense of personal achievement.
Personality
Alia makes a wonderful social companion. She is a romantic dinner date, and a sociable partner for more populated events. Her amicable nature and perfect presentation make it easy for her to blend into any situation or occasion. She is comfortable end atmospheres, having always attended luxury occasions with her parents, and being well acquainted with finishing schooling. However she is just as comfortable at a local cafe. She certainly prefers the more comfortable life she is accustomed to, but she is far too gracious to behave inappropriately towards anyone's idea of a romantic afternoon or evening, should it be outside of her luxury comfort zone.
Leisure & Hobbies
Alia enjoys yoga and gym classes to keep fit. She has also indulged in the odd boot camp! As opposed to a glutton for punishment, she prefers to see it as a test of her endurance. I'll take her word for it. ;-) Alia speaks perfect English and French, and is a genuinely sweet and interesting date. Contact us now to arrange an appointment for some time with sexy, feminine, creative Alia.
Luxury limousines, personal jets, yachts, helicopters and close protection security available.
| POUNDS £ | |
| --- | --- |
| 4 hours | £3500 |
| 6 hours | £4500 |
| 12 hours | £6000 |
| 24 hours | £7500 |
| 48 hours | £9500 |
| 3 days | £11,500 |
| 7 days | £25,000 |
| 14 days | £35,000 |
Private photos, video and other confidential items are exclusive only to Mynt Members.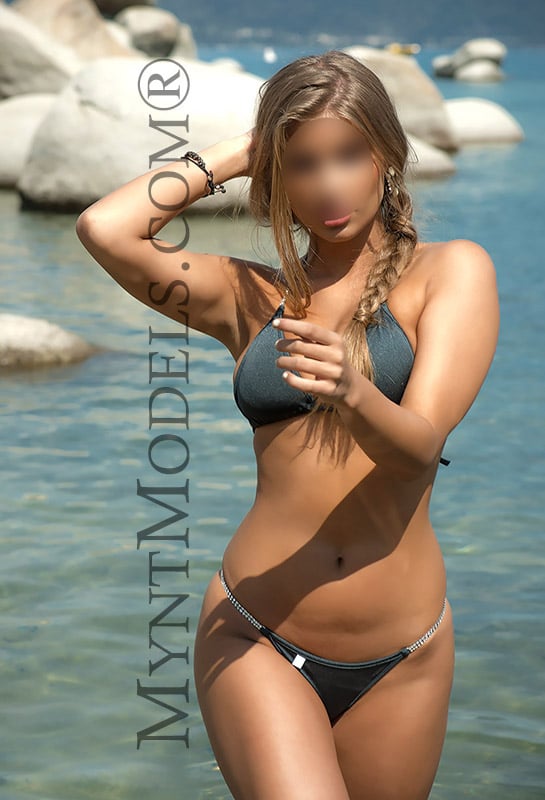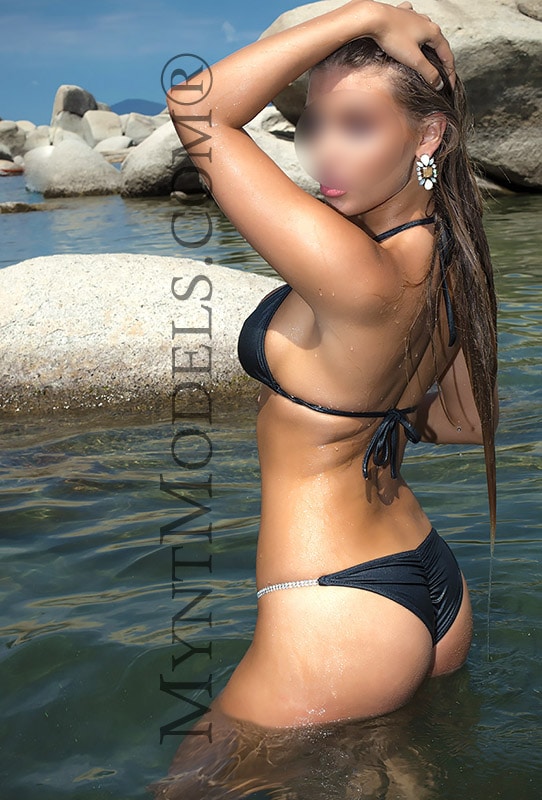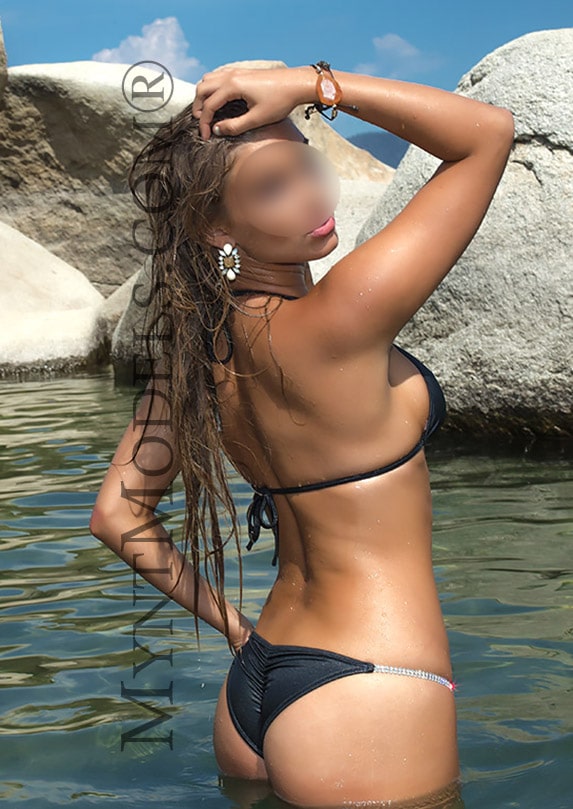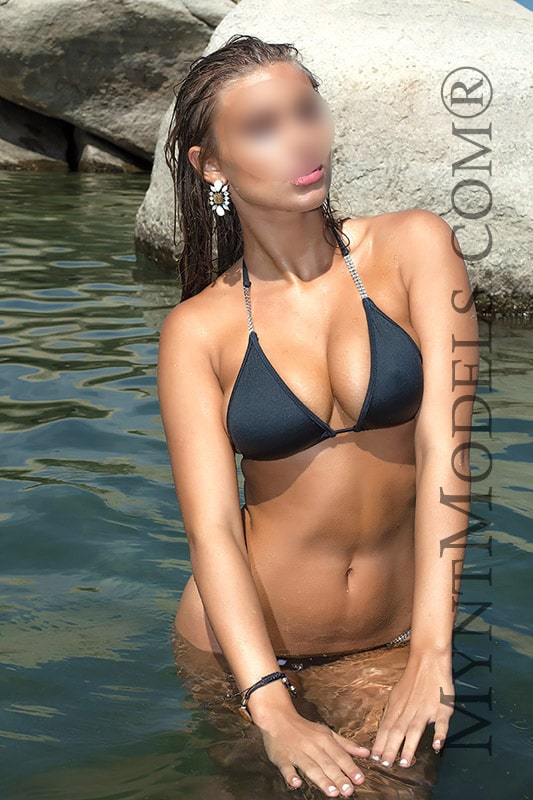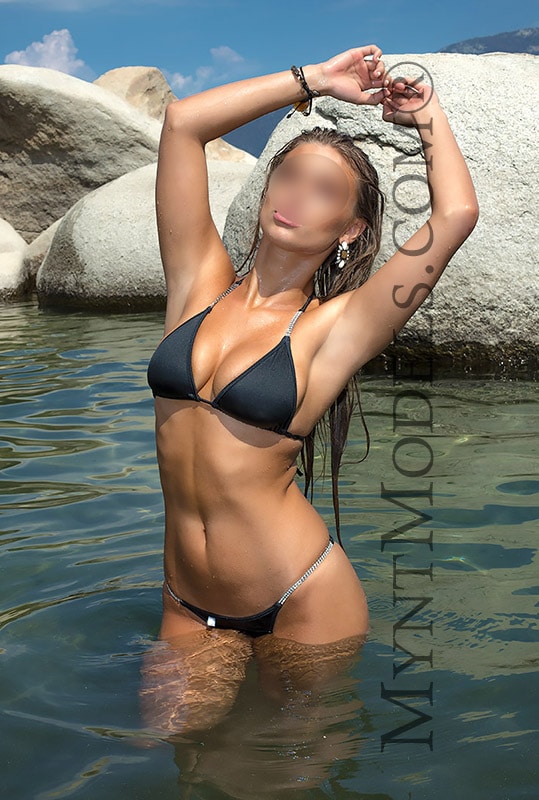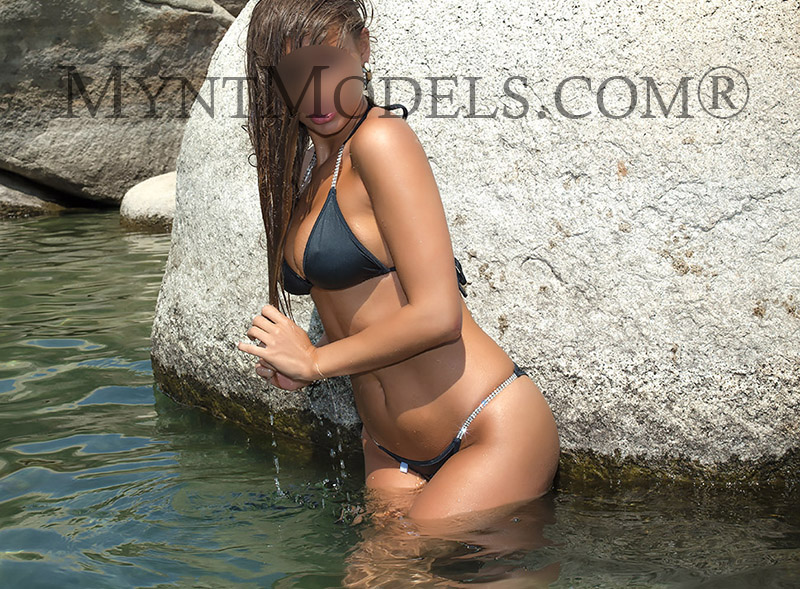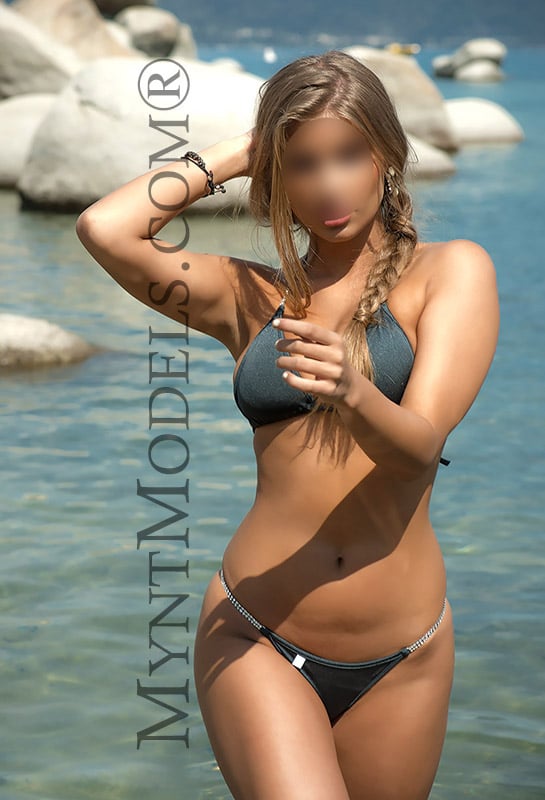 Other Models Available for London Dates