Location
SFO, USA
Vital Statistics
Age: 24 yrs
Measurements: 32" B natural, 23", 33" ( 81-58-84 )
Height: 5' 7" (170cm)
Weight: 51kg (112lb)
About Chrystle
Lovely athletic Chrystle is a sweet, kind artist & marketer, who loves the outdoors. While she does have a superb education and upbringing, she mostly shuns the privileged life and likes to do things on her own. She likes her feet on the ground, preferably out in nature.
Funny and entertaining, Chrystle has so many amusing stories and anecdotes from her travels. She is most at home in her studio, where she enjoys expressing all her emotions into her art. She enjoys painting and sculpture, and finds her work a splendid way to express her emotions and energy.
A far cry from her degree in social sciences, however with her fascination with people, and love of history, somehow it all comes together. As most things tend to do for this charmed one.
Birthplace
Raised in Malibu, Chrystle loves to spend time at the beach. Whether running or walking her big dog, she feels energized and recharged after some time near the water, so by the ocean she must remain. Chrystle believes in magic, and values peoples' energies immensely. Feminine and dreamy, she oozes creative energy, and connects with you on a deeper level. She moved to Miami for awhile, and is now gracing the city of San Francisco with her loving and warm spirit.
Personality
Although capable of intelligent conversation, she'd much rather discuss your dreams. Chrystle loves to see the world through your fantasy.  Referring to herself as a 'contemporary bohemian', she is the perfect choice for those seeking a little more substance. The more time one spends with this angel, the deeper her energies seem to permeate one's soul.
Chrystle is always beautifully presented, and makes for a fascinating dinner date - she is far from typical. With many entertaining anecdotes from her travels, her pretty friendly face puts others at ease. With her kind eyes and compassion, it is no wonder people love being around her.  She is sociable to a point, and certainly adept, but truly loves to spend time alone in her studio creating.
Hobbies & Leisure
Chrystle dreams of opening a summer boarding school for talented children. She loves the idea of fostering children in using their art to express their angst, agitation and emotion. Anything to get them away from those digital devices! Hence her decision to join us here at Mynt, to start saving towards that dream. Every dinner date you take her on, contributes to our future generations.
Whilst she enjoys beach-jogging, beach-yoga, and beach swimming, Chrystle also enjoys a good regular workout at the gym. She also loves hiking outdoors. With all her natural energy, positivism and athleticism, she glows with health. While she leans toward a healthy, raw plant based diet, she will certainly not decline a good spaghetti bolognese, and seafood tickles her fancy indeed.
Chrystle enjoys traveling around the country when she has spare time. And a reason. She is anticipating travelling internationally again also.  Attentive and romantic, time spent with Chrystle is delightful. Contact us now to arrange an appointment for a date with this gorgeous, feminine, loving enigma.
Luxury limousines, personal jets, yachts, helicopters and close protection security available.
Please contact us to arrange an invitation. We will quote you directly.
Chrystle's fees begin at US 5200 for a 4 hour dinner date.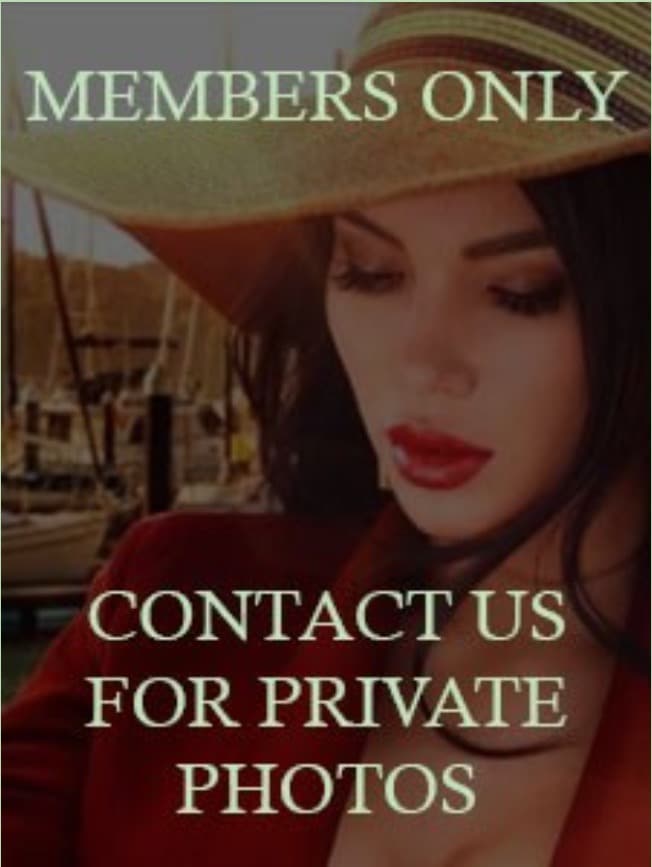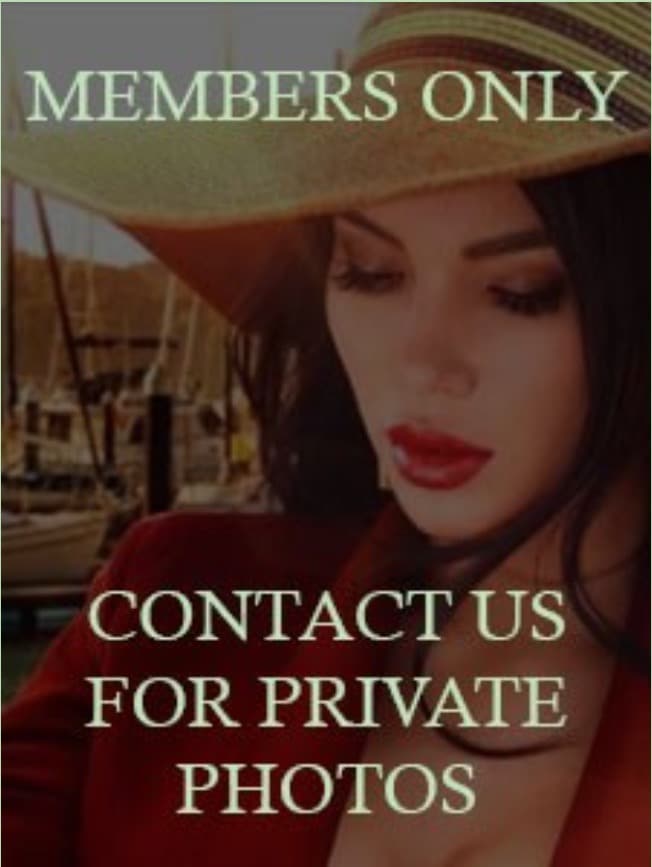 Other Models Available for Miami Dates